Pakistan's Punjab okays bill to protect women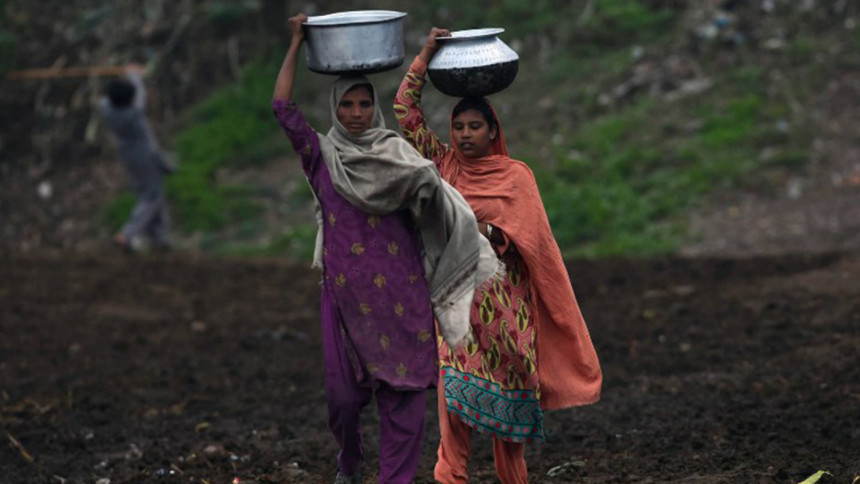 The Punjab cabinet on Wednesday gave its nod to the bill for protecting female victims of violence and setting up vigilance committees to monitor implementation of the steps proposed under the National Action Plan (NAP).
Under the Punjab Protection of Women Victims against Violence Bill 2015, special centres will be set up for the victims where they will not only be provided residence but all the facilities, from investigation to forensic test to prosecution of those accused of the violence, under one roof.
An official told Dawn that the first such centre would be set up in Multan and that all staff of these centres, including investigators and prosecutors, would be women to make the victims lodged there at ease, saving them from likely harassment at the hands of male staff.
Dawn/ANN