'Terrorist' in NZ mosque attack Australian citizen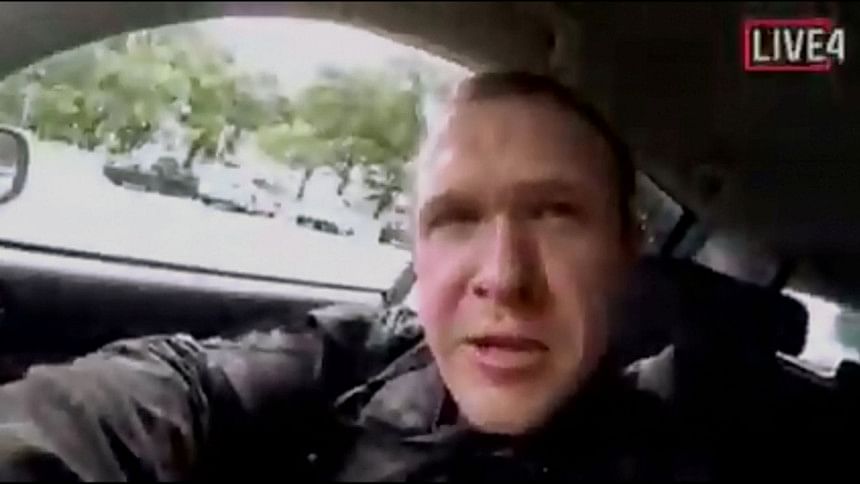 The "terrorist" who killed numerous worshippers in attacks at two mosques in New Zealand's Christchurch today is a right-wing extremist with Australian citizenship.
Prime Minister of Australia Scott Morrison said that the shooter is an Australian-born citizen and "an extremist, right-wing, violent terrorist", AFP reports.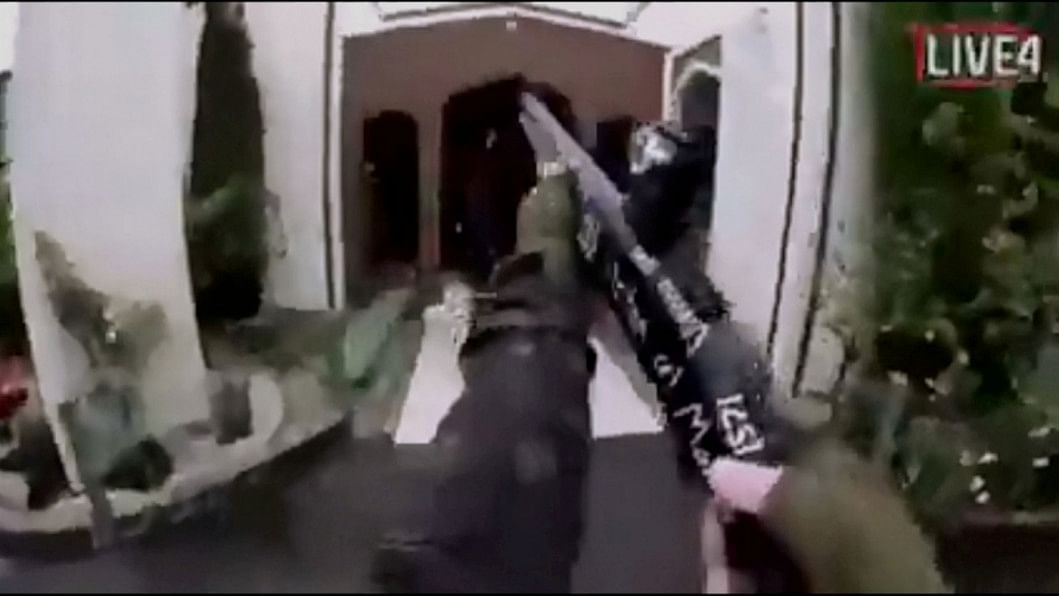 He, however, declined to provide further details, saying the investigation was being led by New Zealand authorities.
Meanwhile, a man who has claimed responsibility for the shootings left a 74-page anti-immigrant manifesto in a website explaining his identity and reasons for his actions, AP reports.
He said he was a 28-year-old white Australian.
The manifesto was later removed from the site.