Stranded in Ethiopia's conflict zone: 104 Bangladeshi expats rescued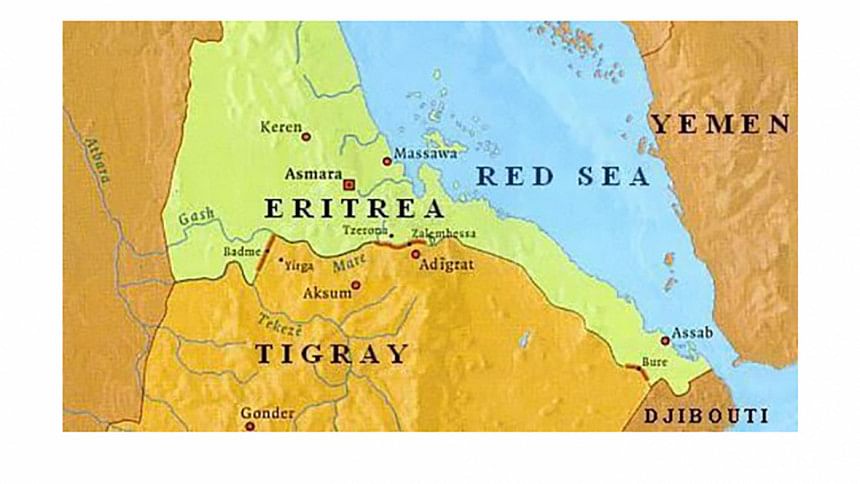 A UN convoy has rescued 104 Bangladeshi expatriates in Ethiopia with the help of Bangladesh's foreign ministry and the Bangladesh embassy in Addis Ababa.
They are expected to reach Addis Ababa soon. The Bangladeshis were stranded in Ethiopia's conflict-torn northern Tigray region.
They all are safe, MA Jabbar, managing director of DBL Group, told The Daily Star.
He thanked the foreign ministry for taking prompt action to relocate the expatriates.