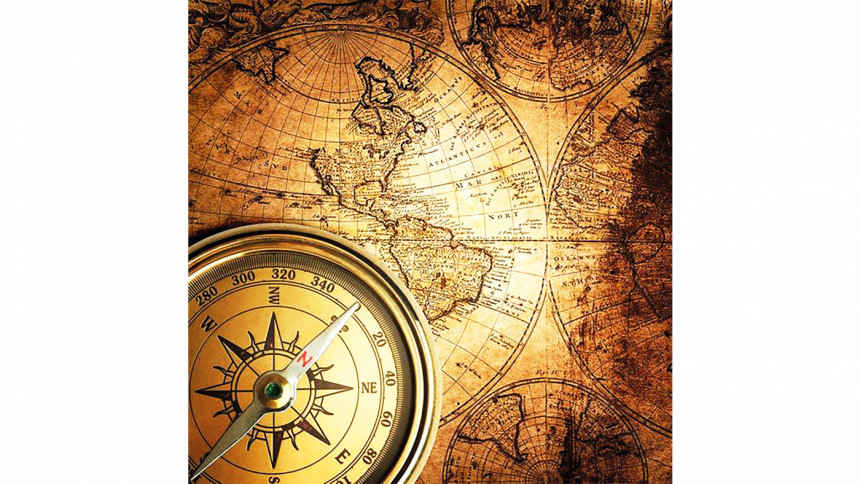 June 28
1902 - The United States bought the concession to build the Panama canal from a French company for $40 million.
1914 - A Serbian nationalist assassinated Archduke Franz Ferdinand, the heir to the Austro-Hungarian throne, and his wife in Sarajevo. The incident helped to start World War One.
1919 - The end of World War One was marked by the signing of the Treaty of Versailles between Germany and the allies.
2003 - China opens Lupu Bridge, described as the world's longest steel-arch bridge.