IS militants 'seize Libyan airport'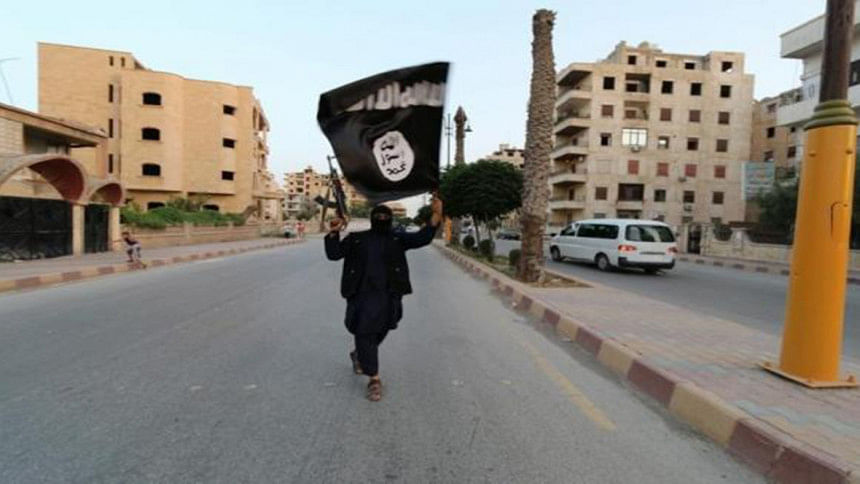 Islamic State militants in Libya say they have seized the airport in the coastal city of Sirte, as the group continues to make advances in the country.
The news was announced by the group and by a Libyan militia that withdrew from the airport on Thursday.
Most of Sirte, former leader Muammar Gaddafi's hometown, fell to IS last week.
The group said it also seized the Great Man Made River water project.
The irrigation project, the world's largest, supplies fresh water to Libyan cities and was also the base for the opposition Battalion 166, which has now fled.
The battalions, and other Islamist militias, run the capital, Tripoli, although their government is not recognised by the international community.