Israeli air strikes hit Gaza
Two killed, hundreds injured in border protests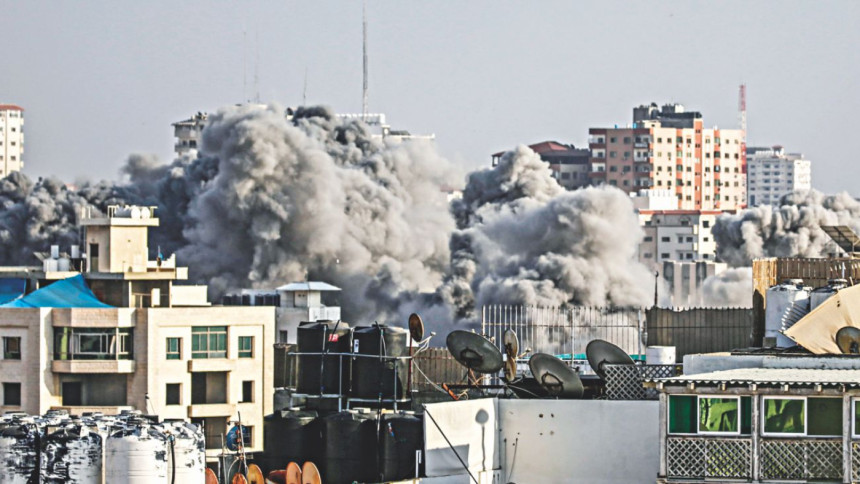 Two Palestinians were killed yesterday as Israel unleashed a wave of air strikes against the Gaza Strip, while scores of rockets were fired back from the Hamas-run territory.
The Palestinian teenagers, aged 15 and 16, were killed when an Israeli strike hit a building they were near in the west of Gaza City, the enclave's health ministry said.
Fifteen people have been wounded across Gaza, the ministry said.
The flare-up came after Israeli troops shot and killed two Palestinians, including a teenager, and wounded hundreds of others in border clashes on Friday, the latest in months of protests.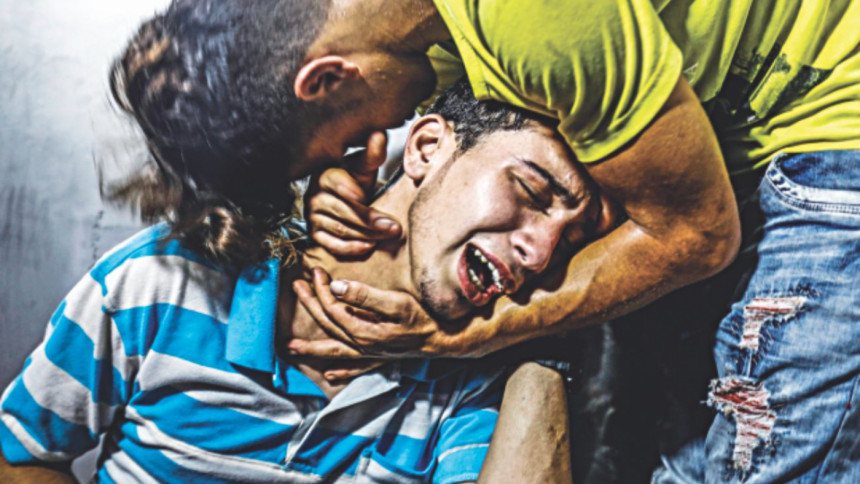 The Israeli raids yesterday involved the "largest daytime operation" carried out by its air force in Gaza since a war in 2014, Israel's military spokesman Jonathan Conricus told journalists.
Israel's armed forces said dozens of strikes targeted military facilities belonging to the Gaza Strip's Islamist rulers Hamas, against which it has fought three wars over the past decade.
In the other direction "more than 60 rockets" were fired at southern Israel from Gaza, the Israeli military said, of which "approximately 10 rockets were intercepted".
The Israeli military said it was conducting strikes against Hamas "in response to the terror acts instigated during the violent riots that took place along the security fence" the day before.
Among the main targets was the "Hamas Battalion HQ in Beit Lahia, which includes urban warfare training facilities, (a) weapon storage warehouse, training compounds, command centres, offices and more", the Israeli army said in a statement.
Hamas spokesman Fawzi Barhoum said the group was responsible for yesterday's barrage against Israel and that it was carried out "in response to the Israeli air strikes".
In fresh violence Friday, a 15-year-old and a 20-year-old were shot dead during the demonstrations, the Gaza health ministry said.
Since the protests and clashes broke out along the border on March 30, at least 141 Palestinians have been killed by Israeli fire. No Israelis have been killed, but officials said one soldier was injured by a grenade on Friday.