'Kathmandu airport one of the worst in world'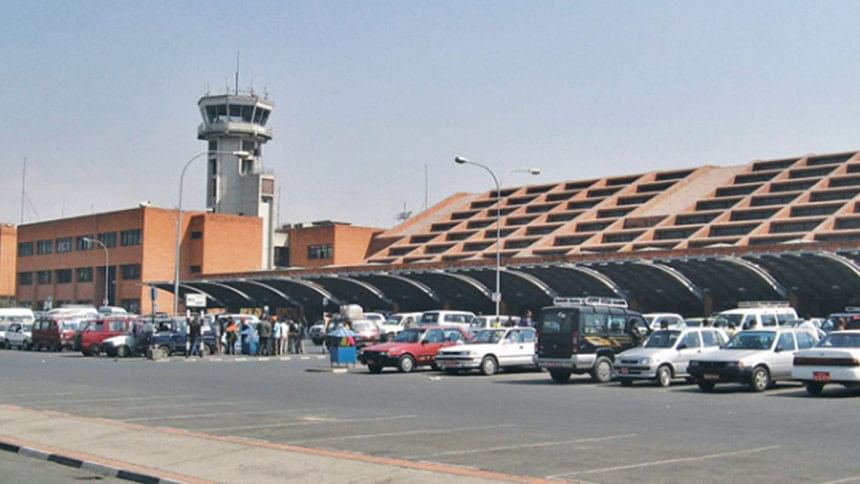 Nepal's Tribhuvan International Airport (TIA) is one of the worst airports in the world, according to a survey report.
TIA is the second worst airport in Asia while it is the 13th worst one in the world, said the survey conducted in 2017 by website sleepinginairports.net.
The website is a popular airport survey website that asks tourists to rate airports.
"According to the voters, the Kathmandu's international airport is chaotic, crowded and corrupt. The airport greets visitors with disorganised and spawned by a lack of flight information, signage, or any semblance of a logical layout," the report said.
It also said, "The staff do little to organise the crowds, making the terminal feel more like a rugby scrum than anything else. Of course, we do recognise that Nepal has had a difficult few years and we can understand that airport enhancements aren't at the top of the national priority list."
At least 49 people were killed as US-Bangla aircraft crashed at Tribhuvan International Airport today.
The airliner crashed after making an unexpected turn in cloudy weather as it came in to land at the airport in Nepal's capital.