US-Bangla plane crash
Bring back my son's body, victim's mother asks PM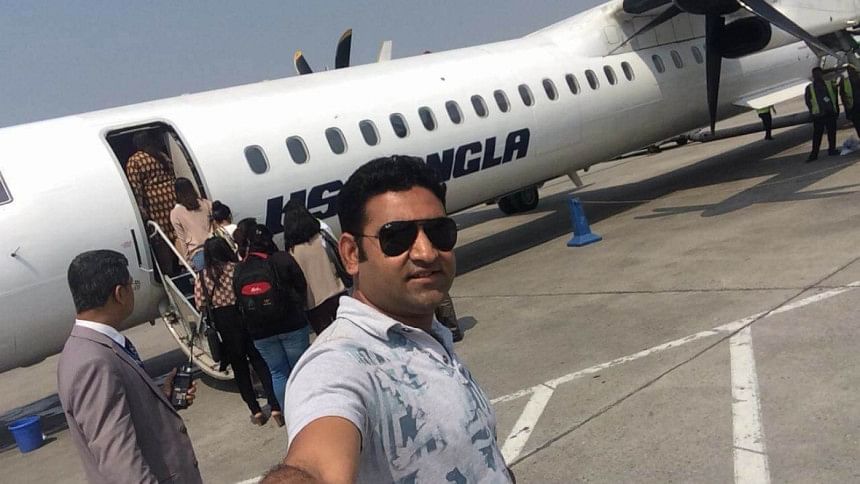 When the 23 identified Bangladeshi victims were brought back to Dhaka, mother of Molla Alifuzzaman, who is still unidentified, rushed to the Army Stadium in the hope of getting her son's body but became disheartened.  
"Honorable prime minister, please bring my son back. I just want to see him for one last time and want to bury him in my country," the mother of the victim, Monika Parveen, said while making a heart-wrenching prayer to the PM through media. 
Read more: Families receive bodies of dear ones with teary eyes
Alifuzzaman, a student of Political Science in Khulna BL College, was flying to Nepal during an examination break, his mother said.
On the fateful day, Monika came to know about the accident through television around 4:00pm. Utter confusion and distress ensued as the family kept receiving contradictory information about the condition of their son.
At first, they came to know that he was dead. Then, the next day they heard that he was alive. Then again after that, they finally came to know that he died in the accident.
Yet, after all the pain and sorrow, the family has not got their son's body back.