Whatever happened to the drive for candidates with 'clean image'?
Political parties and EC both have a responsibility in this regard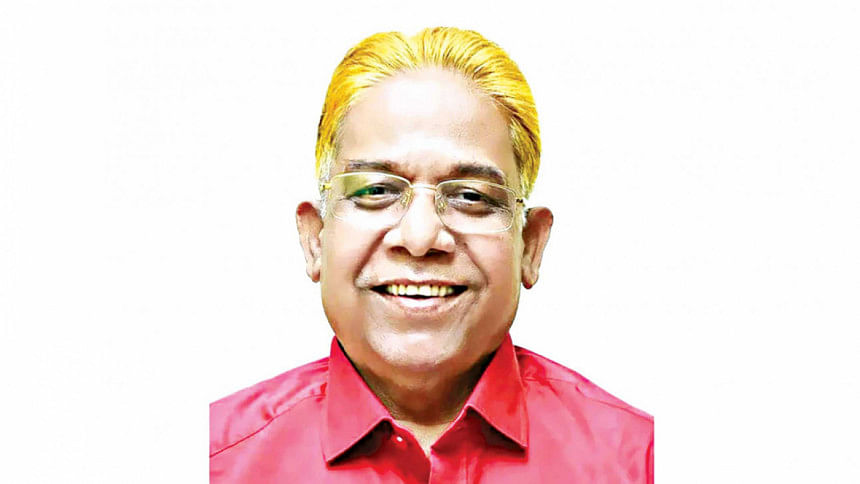 The idea of a political candidate with clean image is perhaps overrated. After all, as experience shows, there is no guarantee that once elected and exposed to all the temptations of power, they will stick to their clean image of yore. Yet the idea of clean image is often tied with the winnability of a candidate, and political parties, including the ruling one, use it to signal that they've the best interests of people in mind. But the disclosure of the questionable background of Awami League's mayoral candidate for the Cumilla City Corporation polls raises doubts about whether this is really the case. According to a report by The Daily Star, the candidate, Arfanul Haque Rifat, happens to be number one on a government list of patrons of drug dealers and smugglers in the district.
We fail to comprehend why or how such a candidate could be picked. Did he bypass pre-nomination scrutiny? Did party higher-ups even consider a background check? Reportedly, his nomination was finalised in a meeting presided over by the AL President and Prime Minister Sheikh Hasina herself.
There is no reason to doubt the veracity of the list in question. It was prepared by the Prime Minister's Office (PMO) with the assistance of a government intelligence agency, as part of a country-wide drive to identify drug traders and smugglers, their patrons and law enforcers involved with them. The PMO, in 2018, even sent the home ministry a letter along with the list of Chattogram Division urging it to take action following scrutiny.
Rifat, a former senior vice-president of the Jubo League unit of Cumilla, was reportedly backed by the incumbent MP from Cumilla-6 constituency. With such powerful backers, and in an environment where political expediency outweighs fair play, it is perhaps no surprise that he passed the test. There would be no stopping him in the absence of powerful opponents—with the BNP not participating in the election—or proper action by the Election Commission, which has a duty to ensure only candidates with no criminal records contest in the polls. But if such candidates are allowed to contest, or elected, it will no doubt be a bitter pill to swallow for the EC, and a defeat for the people.
The Cumilla polls will be the first to be organised by the new EC, so all eyes will be on how it conducts all electoral activities including the screening of candidates and its action against campaign-related irregularities. We hope the EC will do everything needed to ensure a fair election. Equally importantly, the ruling party must do its part to build confidence in the electoral process, starting by not fielding questionable candidates, which will only taint the election.