Early diarrhoea outbreak is alarming
Investigate the reasons behind it and take remedial steps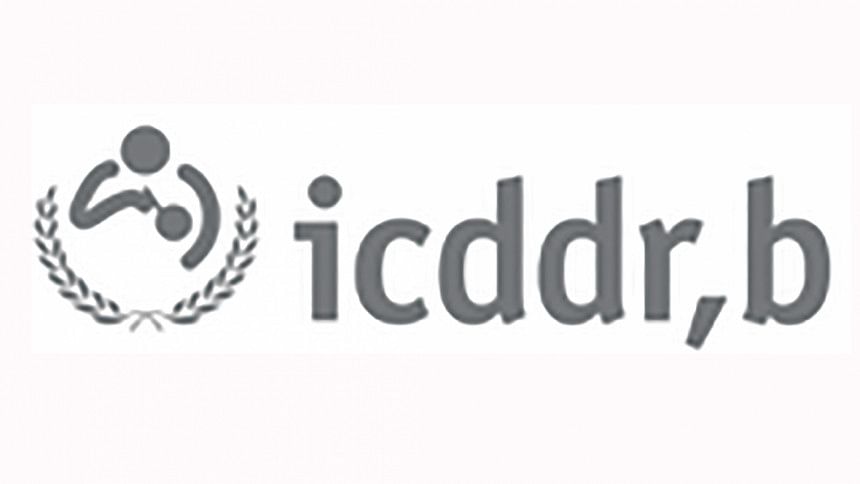 It's quite worrying that the number of diarrhoea patients admitted to various hospitals in Dhaka has seen a sudden spike although it wasn't expected to peak until April. According to a report, the disease has broken out in at least 10 areas of the capital city. The hospital attached to the International Centre for Diarrhoeal Disease Research, Bangladesh (icddr,b) in Mohakhali alone has been reportedly treating around 1,200 diarrhoea patients daily for the past few days—the highest daily count in the 60 years of its history. Other hospitals, including the Dhaka Medical College Hospital (DMCH), have also reported a growing trend.
Of the 10 areas identified in Dhaka, Jatrabari in old Dhaka is the worst affected, followed by Dakshinkhan and Rayer Bazar, according to hospital sources. Although we usually hear of children being affected more with diarrhoea, this time about 70-80 percent of the patients have been reported to be adults. Experts say that the germs that cause diarrhoea usually attack in April, causing a spike in numbers. Its early arrival this year may have something to do with people drinking contaminated water or street food containing harmful bacteria.
Whatever the reason may be, the sudden rise in the number of diarrhoea patients including adult patients is an unusual phenomenon that deserves to be properly investigated by the public health officials. Experts believe that only scientific research can identify the reason behind the quick spread. In this regard, it can be said that the water supplied by Dhaka Wasa in the old part of the city is notorious for having hazardous pollutants, which residents have to drink as there is no other alternative for them. Adults are also often seen consuming street food and drinks—including various types of sharbat, sugar cane juice, etc.—in their rush to go to work or for other compulsions. 
An outbreak of this nature, at a time when we are still fighting with the Covid-19 pandemic, shouldn't be taken lightly. All hospitals should be alerted to the danger and equipped to handle any surge in patient numbers. We also urge the health authorities and city corporations to do everything possible to ward off diarrhoea by addressing the possible reasons for itsspread before it travels to other parts of the city or elsewhere, and becomes too difficult to handle.