Sorry state of pasteurised milk!
More cold storage facilities needed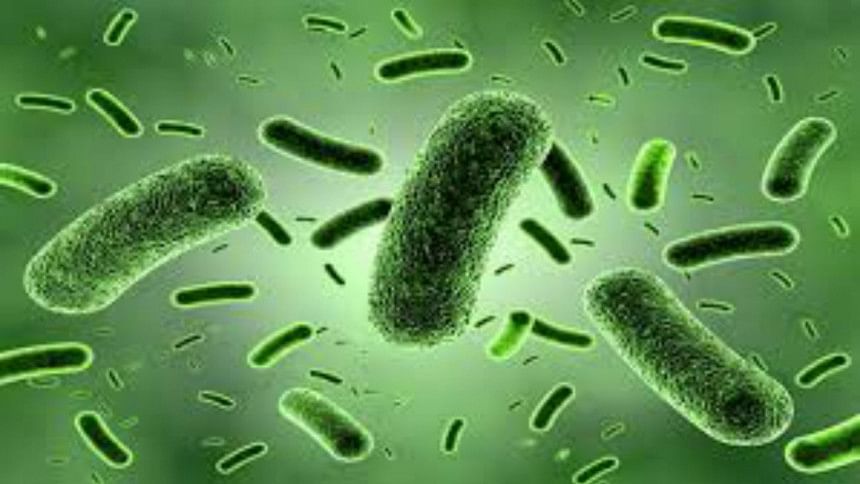 A recent study conducted by ICDDR,B in 18 upazilas of Bogra, Gaibandha, Nilphamari, Dinajpur, Joypurhat, Rangpur and Sirajganj on the prevalence of bacteria in milk has found evidence of high level of bacteria, which make 77 percent of all pasteurised milk unsafe for human consumption. The whole point of pasteurising milk is to kill bacteria, but when we have such high levels of contamination in processed milk; it opens up the possibility of people contacting ailments like diarrhoea, dysentery and typhoid. Although most people boil milk before consuming it, that is no guarantee that all the harmful bacteria like coliform and E.coli will be killed completely.
Farmers involved in milk production need to be educated by dairy companies on proper hygiene practices. On top of that, daily milk producers spend long periods of time transporting milk in humid conditions. As it takes them too long to take raw milk to the chilling plants and given that bacteria start multiplying exponentially at temperatures above 30 degrees Celsius, there is really no way to avoid the situation unless companies make available proper refrigeration facilities close to milk production centres.
Companies that buy milk from dairy farmers need to invest in infrastructure and distribution channels that make available refrigerated transports that will carry the milk from collection points to factories. This is the only way to keep bacteria at bay. There is no alternative to refrigeration at every stage of the supply chain to ensure that the milk that consumers buy is free from dangerous levels of bacteria.