Nipun's signature on artiste's identity card is unfair: Zayed Khan
After much controversy surrounding the Film Artistes' Association, the High Court has issued a stay order for the post of General Secretary. In the meantime, Nipun, who was the candidate for the position, is now working actively in the field.
The monthly general meeting of the association was held recently. Some of the new actors were given identity cards. Ilias Kanchan has signed the identity card as the President, where Nipun Akhter signed as the 'general secretary'.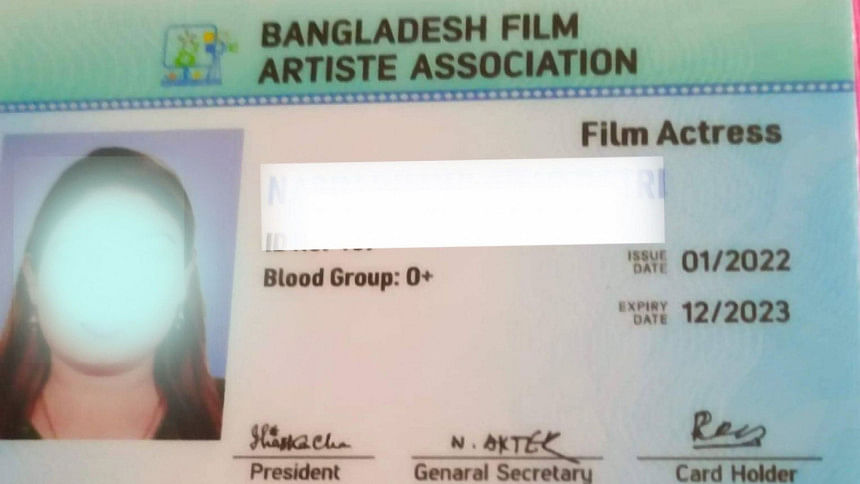 Regarding this issue, Zayed Khan said, "The Artistes' Association has resumed activities illegally. Nipun is attending all the meetings, and actors have received their identity card, which is unfair."
"Since our case has not yet been resolved, and as artiste's it is our moral duty to obey the law."
Elections for the Film Artistes' Association were held on January 28 this year. Due to the controversy, the matter is now in court. There has been no final verdict yet.