Coronavirus outbreak: Google Hangouts' premium video-conferencing free till July 1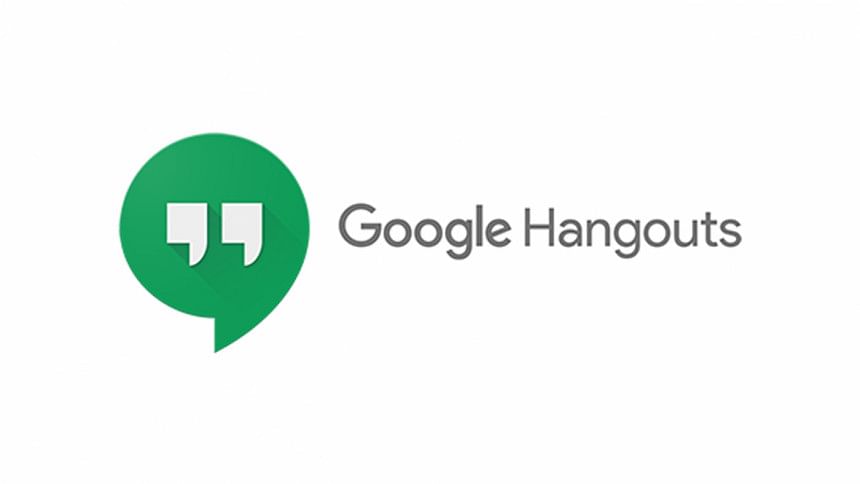 Google has made the premium features of its Hangouts video-conferencing platform free for all users until July 1, in a bid to help businesses and schools to operate seamlessly from home, under coronavirus-induced social distancing.
The Hangouts platform is freemium software -- free to use, but could only support a limited number of users before prompting them to upgrade to the premium version.
As the coronavirus pandemic spreads across the globe, governments worldwide are asking people to self-isolate in their homes in an effort to contain the spread.
Educational institutions have been shut down and many offices are opting for a work-from-home model where employees stay connected over video conferencing platforms like Skype, Google Hangouts and more.
Premium features of Google Hangouts include having 250 participants per call, live streaming to up to 100,000 viewers, and the ability to record meetings and save them to Google Drive, reports Business Insider.
"As more employees, educators, and students work remotely in response to the spread of COVID-19, we want to do our part to help them stay connected and productive." Google wrote in a blog post.
Analysts have said that cloud software tools such as those in Google's list of products like Drive, Docs, Hangouts and more could help people stay connected and even increase efficiency under quarantine from the coronavirus, according to Business Insider.
Google Hangouts' competitor, Zoom, lifted time limits on call sessions following the coronavirus outbreak in China -- Zoom's CEO, Eric Yuan, grew up in China's Shandong Province and wanted to help those impacted by the virus.
"We're committed to supporting our users and customers during this challenging time, and are continuing to scale our infrastructure to support greater Hangouts Meet demand, ensuring streamlined, reliable access to the service throughout this period," Google said in a blog post.