Another doctor dies of Covid-19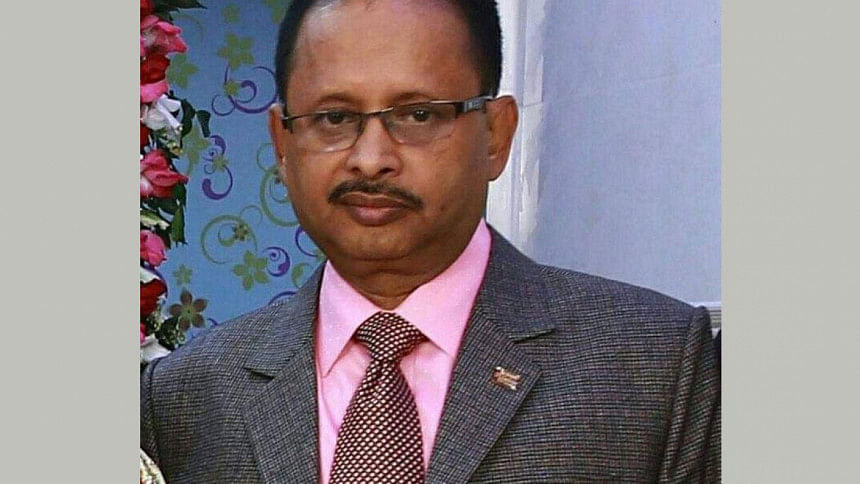 Another doctor who was diagnosed with coronavirus died at a hospital in Dhaka today.
Dr Nirmalendu Chowdhury, former director of Institute of Public Health in Dhaka, breathed his last around 2:00pm in the capital's Asgar Ali Hospital. He was 62.
His son Dr Mithun Chowdhury mentioned his passing through a Facebook post around 2:00pm.
Dr Mily Dey, director of Bangladesh Doctors' Foundation (BDF) Trust, also confirmed it to The Daily Star.
The physician was infected with coronavirus one month ago and put on life support at Asgar Ali hospital on August 24.
Dr Nirmalendu, who was from Bogura's Dupchanchia upazila, was also a former deputy director of Shaheed Ziaur Rahman Medical College Hospital in the district.
A total of 100 doctors including Dr Nirmalendu have died so far from the novel coronavirus, according to the BDF.
Two thousand seven hundred and sixty-four physicians have tested Covid-19 positive, while 2,037 have recovered from the disease.
Besides, eleven doctors have so far died of coronavirus-like symptoms.