Zoom lays off 1,300 employees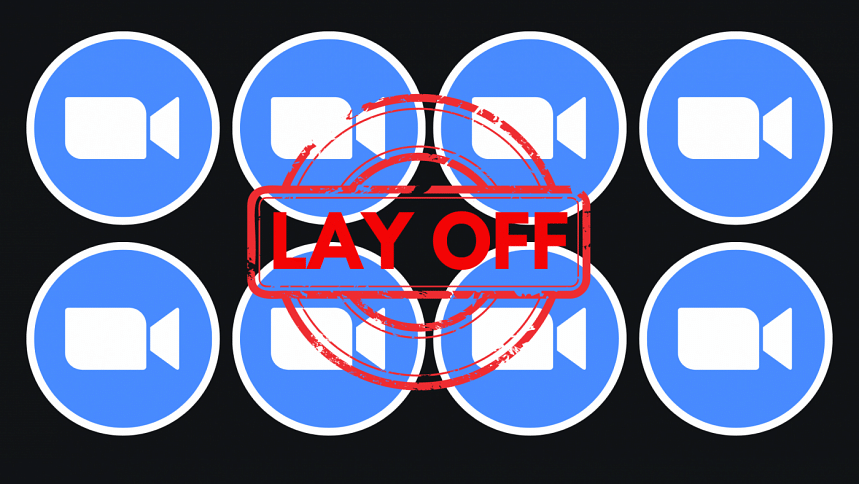 Video conferencing platform Zoom will be letting go of 1,300 employees from its organisation, according to a memo by Zoom CEO and Founder Eric Yuan to the staff.
This will account for 15% of the global staff that the popular video conferencing app currently has under its wing.
According to the memo, Zoom's laid-off employees in the US will receive up to 16 weeks' salary and healthcare coverage as well as other benefits. The support for 'Zoomies' outside the US will be similar and will take local laws into account.
Zoom becomes the latest tech company to let go of its employees, as tech giants Microsoft, Meta, Google, and Amazon have laid off part of their staff in the past couple of months.