Zoom's hand gesture recognition now available on desktop apps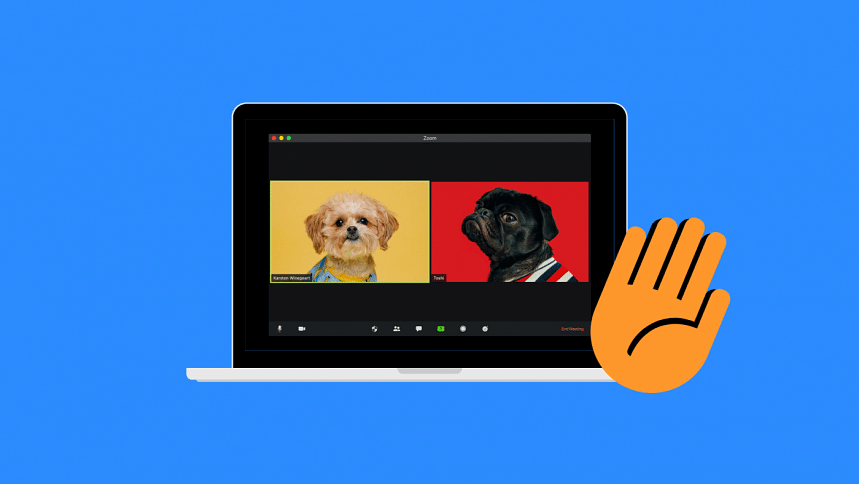 Zoom, the popular video-calling software, has recently introduced the gesture recognition feature to its desktop version.
The gesture recognition feature will allow users to flag a raised-hand emoji when you raise your hand or display a thumbs up emoji when you show one on the webcam.
Earlier, the gesture recognition feature was only available for Apple users as Zoom's iPhone and iPad apps supported this feature.
Aside from the occasional hiccup, the gesture recognition feature enables Zoom to bridge the gap between natural and digital communication.
Zoom also redesigned its Whiteboard feature as a separate product in its latest updated version.