You can now use WhatsApp on four phones at once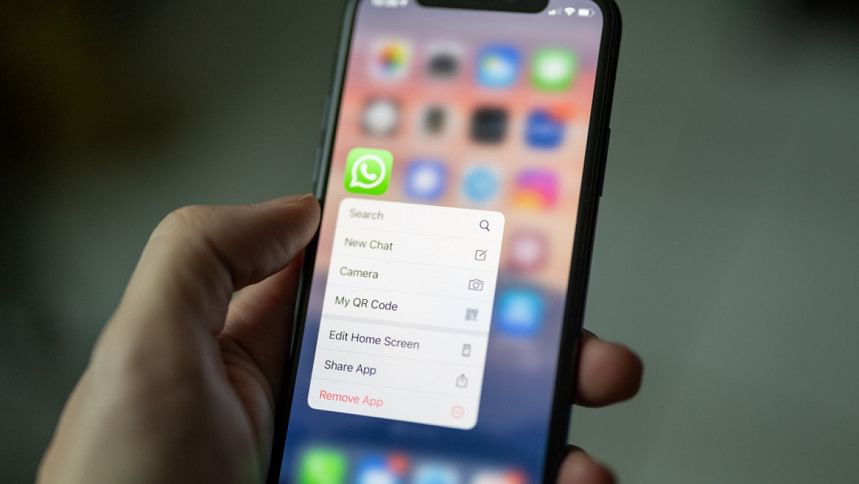 As per an official announcement by WhatsApp, you can now add a phone number and link it to your account to be used on multiple smartphones, up to four, simultaneously. However, you will need to log in to your primary phone every 14 days to keep the linked devices connected to your WhatsApp account.
To access this feature, go to 'More options' and then 'Link to existing account' in the new phone you want to link your WhatsApp account to. Once you click the option, you will see a QR code that you need to scan with your primary phone.
On Android smartphones, you can scan the QR code using 'Tap more options', then 'Linked devices' and then 'Link a device' options. On iPhones, you can find the option from 'WhatsApp Settings', then 'Linked Devices' and then 'Link a Device'. 
You may be asked to unlock your primary phone during the process, especially if biometric authentication is turned on. Either way, scanning the QR code on the new phone with your primary phone will link your WhatsApp account on your new phone. 
This new feature will let you pick up calls and messages on your WhatsApp account from any of the four smartphones that you have linked your account to.
Previously, this multi-feature functionality in WhatsApp was supported in Android tablets and computer browsers alongside one primary phone. This is the first time WhatsApp has expanded this feature to support multiple phones being linked with one phone number.