Uber completes 1 billion km in trips in Bangladesh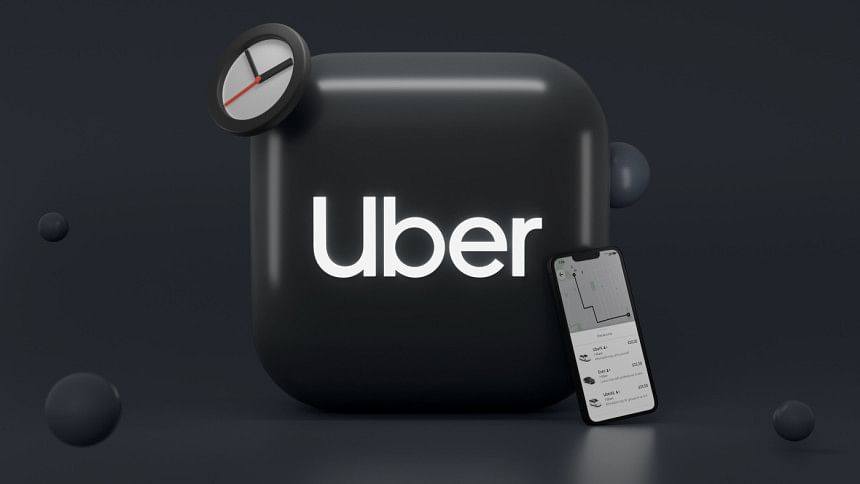 Uber recently completed a billion kilometers in terms of trips in Bangladesh.
The ride-sharing platform recently made the announcement as it celebrated 6 years of operations in Bangladesh.
Uber pioneered app-based ride-sharing in Bangladesh and is currently operating in 20 cities across the country.
Uber has also partnered with Bangladesh Police to train driver partners with the aim to raise awareness about traffic rules and regulations.
The first round of training will be conducted by two officials from the Bangladesh police and a representative from Uber, where drivers would be educated about road safety, traffic rules and regulations, trip cancellations, offline trips, and cash cherry-picking.