SWAP raises Tk. 5 crore in Startup Bangladesh's Pre-Series A funding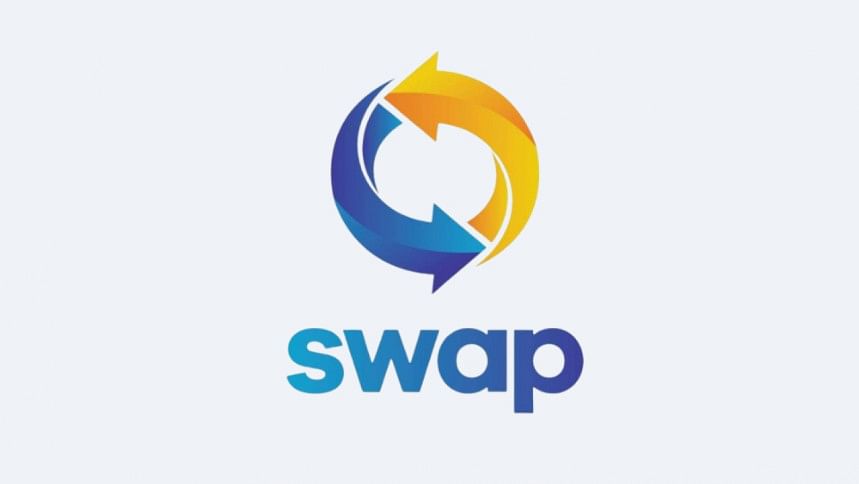 SWAP, the local re-commerce platform, has recently raised funding worth Tk. 5 crores in Pre-Series A round from Startup Bangladesh. 
SWAP is a digital marketplace that allows low-income households to buy, sell and exchange products with each other. On 16 November 2022, an agreement was signed between Startup Bangladesh and SWAP to secure the Tk. 5 crores Pre-Series A round funding. 
Startup Bangladesh Chairman & Senior secretary of ICT division, N M Zeaul Alam PAA; Managing Director, Sami Ahmed; Head of Portfolio Investment, Hasan A. Arif; and CEO of SWAP, Parvez Hossain; along with the COO Tonmoy Shaha and other stakeholders were present during the agreement signing. The event took place in the presence of the Cabinet Secretary of the Cabinet Division, Khandker Anwarul Islam. 
According to a press release, Startup Bangladesh has decided to invest in SWAP after recognising the potential of this re-commerce pioneer.
SWAP has generated more than $43 million in Gross Merchandise Value (GMV) since their launch in 2020. Their current monthly GMV is said to be over $2.5 million. The re-commerce platform has served over 80,000 customers thus far, and has helped reduce about 3,650 metric tons of carbon emission, as per the press release.