Russia bans iPhone for govt. employees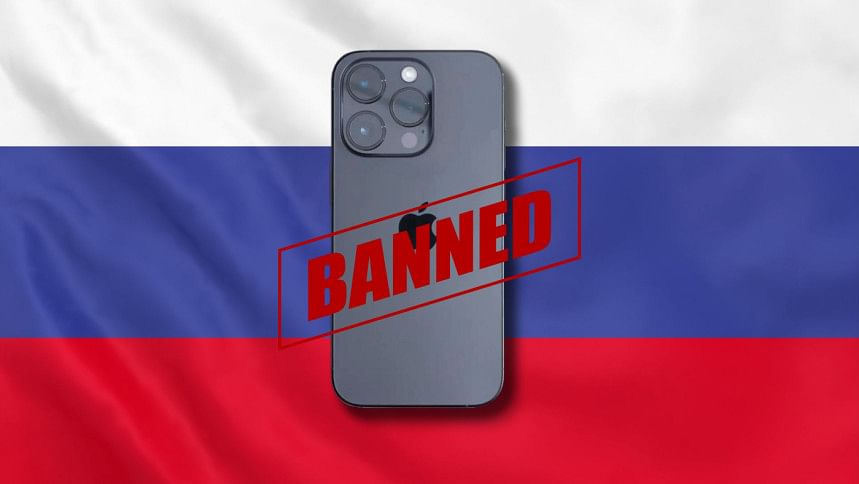 Russian officials have been instructed to cease using iPhones for official purposes. The ban, which took effect on July 17, has been enforced by the country's trade ministry, with other ministries and state-owned enterprises expected to follow suit.
The decision to prohibit the use of Apple devices by government employees stems from allegations made by Russia's intelligence service, without substantiated proof, that Apple has collaborated with the United States government in conducting espionage operations. This marks the second time this year that Russian authorities have targeted Apple, further straining relations between the tech giant and the country.
Previously, in March, the Kremlin urged officials to refrain from using Apple products due to concerns over potential vulnerabilities to US hacking attempts. However, in June, the Russian government went a step further, accusing Apple of collusion with US intelligence agencies. These accusations were based on a report by a cybersecurity firm claiming that older versions of iOS had been infected with malware, making them susceptible to eavesdropping. Notably, Apple vehemently denies these allegations.
Despite the Russian Federal Security Service (FSB) offering no evidence to substantiate their claims, the decision to restrict the usage of Apple devices in official capacities has been implemented. Independent security experts have found no indication that Apple has included any "backdoor" access to its devices' encryption, undermining the basis of the accusations.