Nokia reportedly launching a high-end smartphone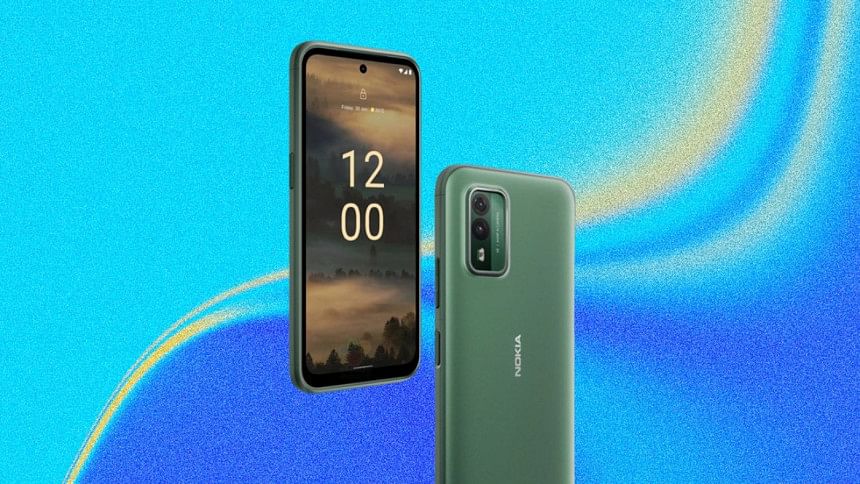 Nokia is reportedly set to launch a new high-end smartphone, according to leaked information from respected tech outlet WinFuture.
According to WinFuture and Android Authority, the Nokia XR21, the successor to the XR20, is said to be equipped with a budget-tier Snapdragon 695 chipset, offering an upgrade in CPU and a smaller manufacturing process compared to its predecessor. The device will also feature a 6.49-inch FHD+ LCD screen with a 120Hz refresh rate and Gorilla Glass Victus protection, 6GB of RAM, and 128GB of storage.
A standout feature of the new device is expected to be its 33W wired charging, which is a significant upgrade over the XR20's 18W charging speeds. The device is also said to be dust and water-resistant with an IP68 rating.
The Nokia XR21 is reportedly set to be available in black and green colour options, featuring a plastic rear cover and thick bezels similar to its predecessor. However, it is disappointing to note that the device will reportedly ship with Android 12, despite Android 13 being available for roughly eight months.
In terms of camera specifications, the Nokia XR21 will feature a 64MP main camera and an 8MP telephoto camera with up to 8x digital zoom. However, neither camera will offer optical stabilization hardware, and the Snapdragon 695 chipset doesn't support 4K recording. The device will also feature a 16MP camera for selfies and video calls.
Other details about the device include a 3.5mm port, eSIM support, an extra hardware key on the left-hand side, presumably for Google Assistant, and a top-mounted customizable button, similar to the older device.
The Nokia XR21 will reportedly come with three years of major OS updates and four years of security patches. The device is expected to be a budget-friendly option for smartphone users seeking a high-end experience without breaking the bank.
While Nokia has yet to officially announce the device, WinFuture's detailed leak has certainly generated excitement among smartphone enthusiasts.