Reduce your data consumption with Google Chrome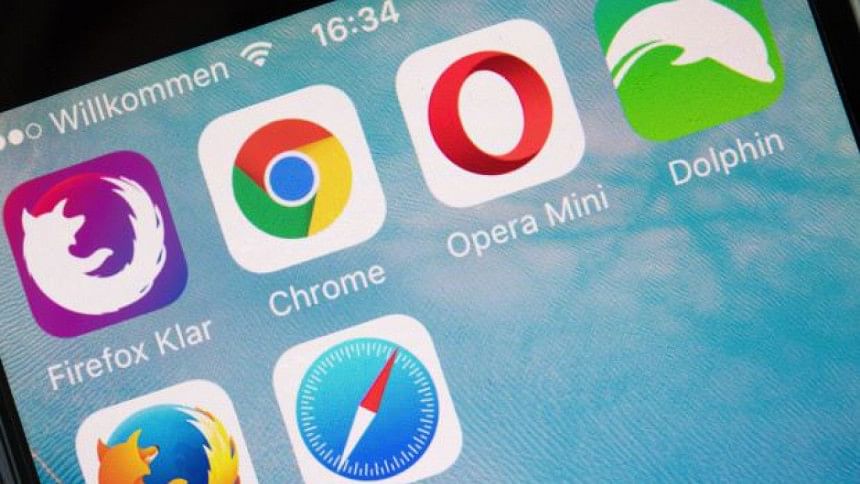 Have to make do with a smartphone or tablet that has limited data volume? Google Chrome offers an easy way to save on data use.

Simply enable data saving mode by going to the "Settings" menu of the popular web browser for iOS and Android and then opening "Bandwidth".

However, one catch is that if the web pages being accessed are encrypted via HTTPS – recognisable by the lock symbol in the URL address bar – the Data Saver mode won't be available.

This also applies if you use incognito mode.
Copyright: The Star Online/ DPA/ Asia News Network