iPhone 14 users complain of rapid battery health decline in just 1 year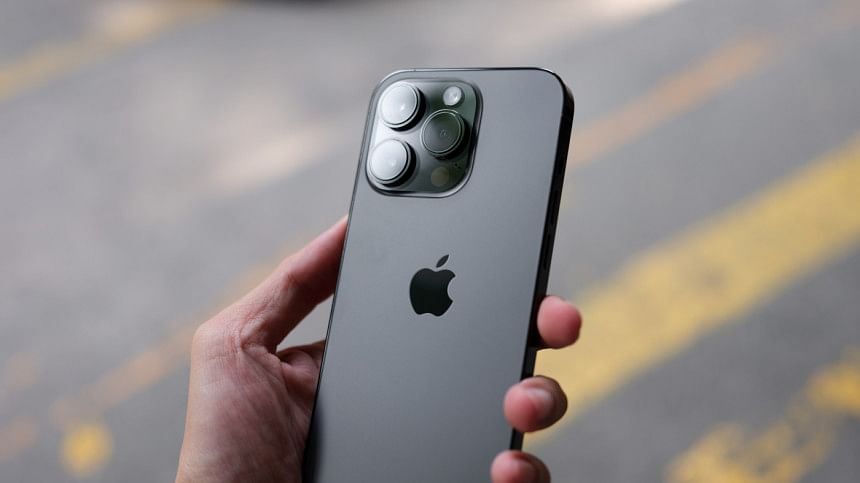 Only a year after its release, and just ahead of the next iPhone launch, the iPhone 14 and its Pro variant have come under scrutiny as numerous users report unusual battery health declines. This echoes concerns from years ago, evoking memories of the infamous 'batterygate' saga that saw Apple mired in controversy.
Sam Kohl, the curator of AppleTrack, recently sparked conversation on the subject. In a tweet in July, he highlighted that his iPhone 14 Pro's battery had diminished to a 90% maximum capacity — a rate of decline he hadn't observed with previous Apple phones. Kohl's sentiment was echoed by many who replied to his tweet, and his subsequent video on the issue led to even more discussions.
However, Kohl isn't alone in his observations. Joanna Stern, the senior tech columnist at the Wall Street Journal, stated in a recent newsletter that her own iPhone 14 Pro now stands at a mere 88% battery health. Reports from The Verge also seem to corroborate this narrative.
Historically, iPhones typically retained strong battery health well into their second year, at least since the iPhone 12 came out.
Apple's official stance has been that iPhone batteries should "retain up to 80% of its original capacity at 500 complete charge cycles." This puts the iPhone 14's apparent performance on the lower end of expectations.