Has Metaverse lost its appeal to the VR mongers?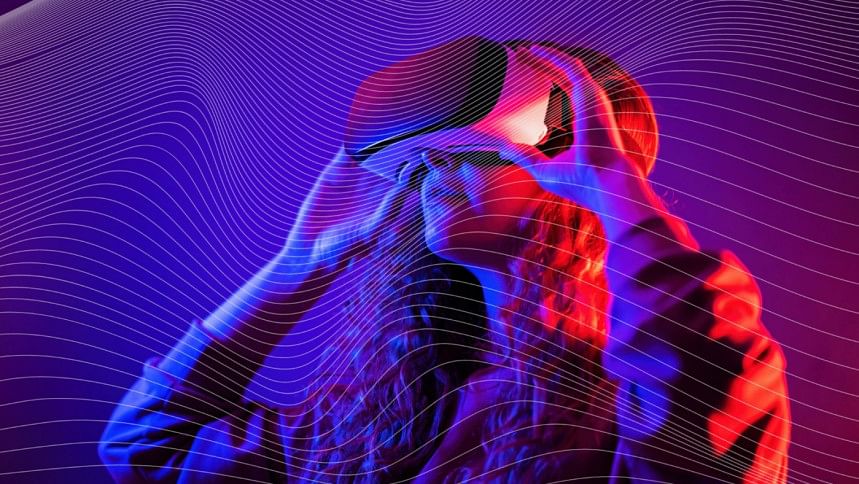 The term "metaverse" has gained significant attention in the tech industry this year, with major companies investing heavily in virtual reality (VR) technology. Despite the hype and flashy demos, the metaverse has not taken off as expected, and some have even questioned if it is dead with the rise of AI programs such as ChatGPT. However, some influencers still believe that virtual worlds are the future and can boost the metaverse's profile. The metaverse refers to a virtual world where users are represented by avatars, and people can interact with each other to socialize and play games. Some metaverses even allow users to create their own content and build their own worlds, with companies believing that metaverses could one day replace traditional workplaces and become the main way people socialize online. 
In a very recent report done by BBC, influencers such as TigressX and Techman Ju have opened up about how they have been using the metaverse to create new and exciting content for their followers. TigressX enjoys watching films with her friends in the metaverse, saying that "It almost feels like you are physically hanging out", she said to BBC. Influencer Techman Ju creates video content, plays VR games, and shares commentary on YouTube and TikTok. 
Experts believe that influencers like TigressX and Techman Ju could be the key to boosting the metaverse's profile. Established influencers are already using the metaverse as a new way to engage their existing followers, with Alex predicting that we'll see more metaverse-first influencers in the future. 
However, there are still some barriers that need to be overcome before the metaverse can truly take off. One of the main issues is the cost of entry, with VR headsets being quite expensive, making it difficult for many people to access the metaverse. TigressX says equipment prices are her main concern, but she's hopeful that lower-cost headsets will become available soon. 
Another challenge is convincing people to adopt VR technology. Tech journalist Jay Peters thinks VR technology will need to become more popular for the metaverse to take off. Companies will need to convince users to go there, and people will need to feel comfortable using the technology. Gaming could be a natural audience for the metaverse because gamers have participated in virtual worlds for decades and are familiar with how to interact online and build communities with people they only know online or as avatars. 
In conclusion, while the metaverse may not have taken off as quickly as some had hoped, there is still potential for it to become a major part of our lives in the future. Influencers such as TigressX and Techman Ju could play a crucial role in helping to boost the metaverse's profile and convince more people to adopt VR technology. However, there are still barriers to overcome, such as the cost of entry and the need to convince people to embrace VR technology.