Facebook and Instagram to push more recommended content at users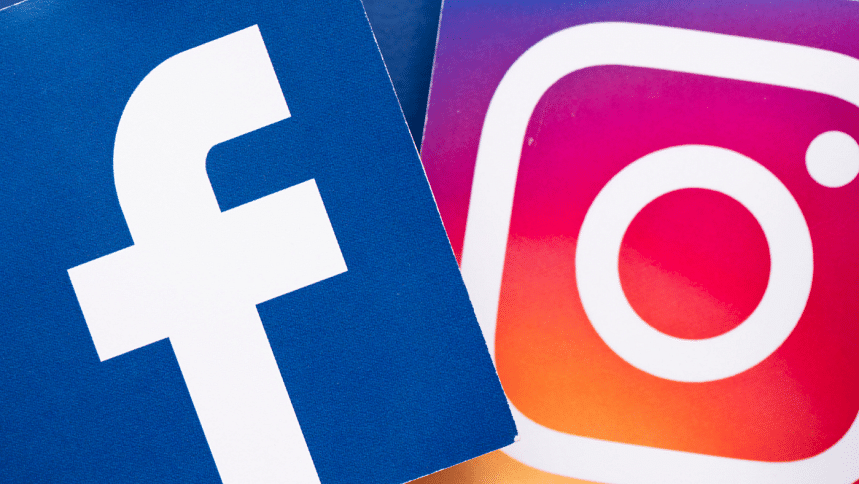 Meta CEO Mark Zuckerberg recently announced that Facebook and Instagram will soon begin pushing more recommended posts to users. Posts, links and short videos recommended by AI, even from accounts the user doesn't follow, will appear more often in Facebook and Instagram feeds.
In his official Facebook profile, Zuckerberg stated that there has been a positive growth in community engagement in the latest quarter. He attributed this boost in public interest to Reels and Meta's AI-based products, reporting over 30% increase in people's usage of Reels in both Facebook and Instagram. 
Stemming from this growing success of Reels, he emphasised the increased focus on the AI-recommended content system. 
According to Zuckerberg, content from recommended profiles account to about 15% of the overall content in Facebook. The number is said to be higher in Instagram.
Pushing recommended content will help build the discovery engine, which Zuckerberg says will allow more business opportunities, as many of the AI-pushed content are monetised. 
Zuckerberg also stated that despite the emphasis on AI-based discovery engine to push recommended content, the company will continue to focus on the social connection aspect of Facebook and Instagram. 
According to him, Meta plans to create a "flywheel of discovery", which he hopes will inspire more people to create content themselves and increase engagement on those content with friends in the platforms.