Bad news for the content creators: Gone are the bonuses from FB & Insta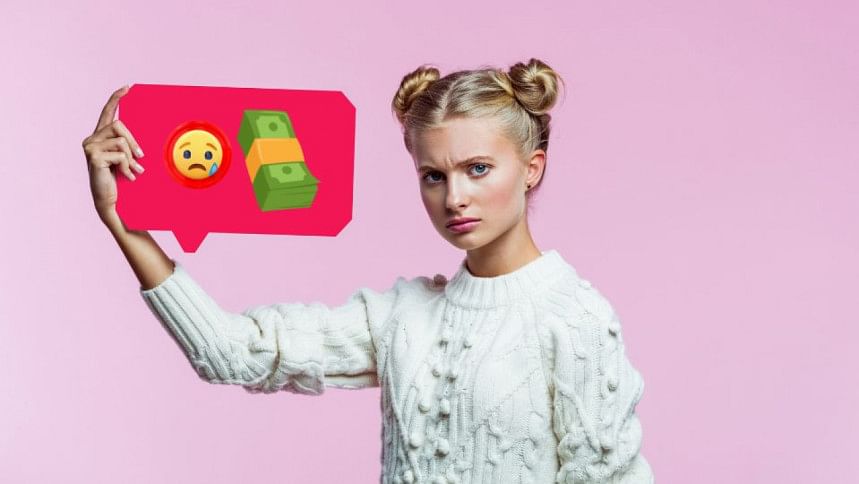 Meta, the parent company of Facebook and Instagram, has announced that it is pausing its program to pay bonuses to creators who make Reels and hit certain benchmarks. This program, introduced in 2021, incentivised content creators to generate more short video content. The shutdown will impact all Reels creators on Facebook and US-based creators on Instagram.
This move indicates that platforms are looking to pull back from paying creators based on the popularity of their short videos. However, Meta has stated that it may reintroduce the program in "targeted" ways if Reels enter a new market.
Last year, creators received healthy bonuses under this program, with some receiving over $10,000 and even $35,000 monthly. But these creators had to garner millions of views on their Reels to qualify for the bonuses.
Although Meta is stopping creator bonuses, it is not alone in this move. Snapchat and YouTube Shorts have moved to ad revenue-sharing models instead of providing creator funds.