Admission to 3,391 secondary schools thru central lottery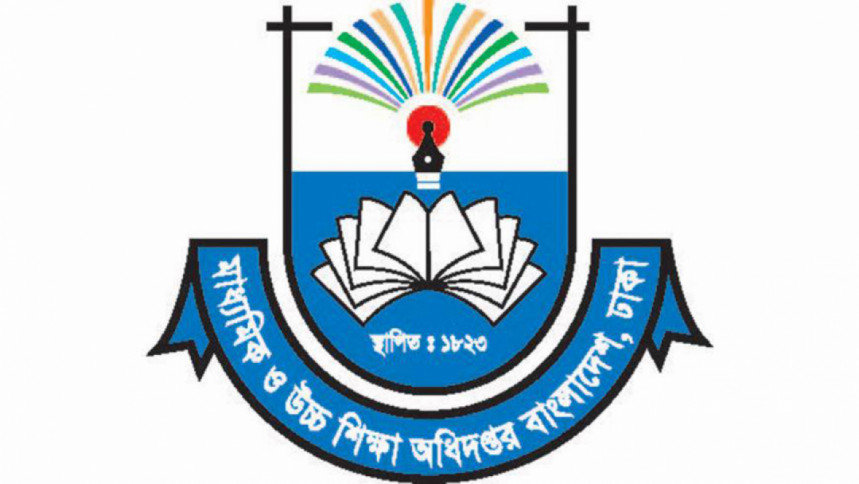 Admission to 3,391 government and non-government secondary schools situated in metropolitan cities and district towns in the coming academic session will take place through a central lottery.
Of them 2,851 are non-government schools and 540 are government-run, Mohammad Aziz Uddin, deputy director of the Directorate of Secondary and Higher Education (DSHE) told The Daily Star.
The DSHE set December 10 as the date for the central lottery for admissions to all government schools, and December 13 for non-government schools.
All schools would need to complete the admission process within December 28.
Non-government schools in metropolitan areas and district Sadar upazilas will come under the central lottery. But non-government schools in Dhaka that will not be part of the central lottery will also need to hold lottery through committees approved by the education ministry, said Mohammad Belal Hossain, director of DSHE.
He added that non-government schools in others areas will also need to hold a lottery with approval from district admission committees.
"Lottery has been arranged centrally in the schools where the competition is high. The rest of the schools will be gradually brought under the central lottery. If any school does not hold a lottery, action will be taken against them," Belal said.
According to the Bangladesh Bureau of Educational Information and Statistics, there are 18,874 secondary schools in the country. Of them, 621 are government-run.
The online application process for admissions to all government and non-government secondary schools for the upcoming academic session started on November 16.
The deadline for the submission of forms is 5:00pm on December 6.
Applications for both government and non-government schools will have to be submitted using the website "gsa.teletalk.com.bd".
Students would be able to select five schools against one form. The price of a form has been set at Tk 110 and the fee can be deposited from Teletalk prepaid mobile phones.
Children aged six and above will be allowed to enrol in Class I.