Pioneering sustainability: Bangladesh Bank's initiatives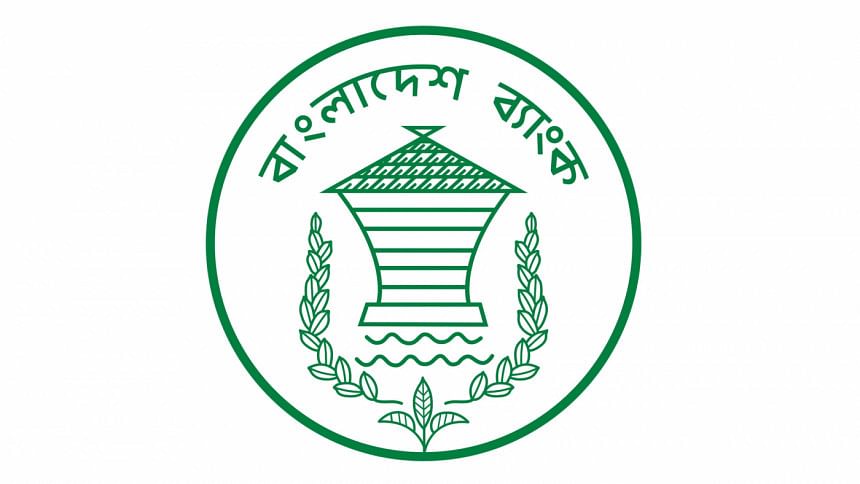 Sustainable or green banking is a banking practice that considers all social, environmental, and ecological issues with the aim of protecting the environment and preserving natural resources.
Bangladesh, due to its geography, is highly vulnerable to climate change, and Bangladesh Bank (BB) has taken several initiatives to expand the use of sustainable financing.
Sustainable finance extended by banks rose by nearly 40 percent year-on-year to Tk 35,387 crore in the first quarter of 2023 as lenders continue to disburse a higher volume of loans to eco-friendly businesses and industries, according to official figures.
Green finance provided by banks surged by 65 percent year-on-year to Tk 2,775 crore in the first quarter of 2023. The figure totaled Tk 1,689 crore in the January-March quarter of 2022.
Green credits disbursed by non-bank financial institutions (NBFIs) more than doubled to Tk 839 crore in January-March this year compared to Tk 409 crore a year earlier.
According to the report, 56 out of 61 banks and 13 out of 34 NBFIs had exposure to sustainable finance in the first quarter.
In an emerging economy like Bangladesh, environmental management needs to be the key focus area of the business fraternity, especially the banking industry, which plays a major intermediary role, according to the Quarterly Review Report.
Bangladesh Bank began its efforts to popularize sustainable financing in a broad manner in 2011 by drawing up green banking guidelines for banks in the country.
The central bank set up a department in July 2015, replacing the previous Green Banking and CSR Department, in order to widen the use of sustainable finance.
Bangladesh Bank selected 68 products under 11 categories so that lenders can efficiently disburse loans under the sustainable financing program.
The major products include solar home systems, biogas and wind power plants, biological effluent treatment plants (ETPs), wastewater treatment plants, PET bottle recycling plants, compressed block-bricks, palm oil production, organic farming, and more.
The banks are given targets to convert at least 5 percent of their portfolio into green finance and at least 20 percent into sustainable finance, according to the BB.
In December 2022, green finance and sustainable finance of the banking sector accounted for almost 5 percent of total term loan disbursements and 12 percent of the portfolio, according to a BB official.
Banks and NBFIs are instructed to set their green finance and sustainable finance disbursement targets at the beginning of each year at 2 percent and 15 percent of the previous year's net loans and advances, the official added.
BB has also instructed banks and financial institutions to allocate 10 percent of the corporate social responsibility budget to the climate risk fund.
To motivate banks and FIs, BB introduced the Sustainability Rating for Banks and non-bank FIs in 2020.
In 2022, BB issued a Policy on Green Bond Financing for Banks and NBFIs, creating plenty of opportunities for them to be involved in climate financing, both for mitigation and adaptation.
Bangladesh Bank established a revolving refinance scheme amounting to Tk 200 crore from its own fund for solar energy, biogas, and ETP projects in 2009, and the size of the fund was later increased to Tk 400 crore in 2020. Since its inception, a total of Tk 742.3 crore has been disbursed until March 2023.
The interest rate of the fund is 5 percent at the customer level.
Chowdhury Liakat Ali, director for the Sustainable Finance Department of the BB, said BB is working to adopt guidelines for banks and NBFIs on reporting and disclosing climate-related risks, along with managing these risks. Additionally, efforts are underway to align the Green Bond Financing Policy with the national plan, launch a Green Credit Guarantee Scheme, develop a policy on climate finance, implement carbon footprint measurement and carbon trading, and last but not least, create guidelines on climate risk management.