"LPG infrastructure in Bangladesh is over-invested"
Bangladesh is over-invested" In conversation with Monzur Morshed Siddiqui, Managing Director, Total Bangladesh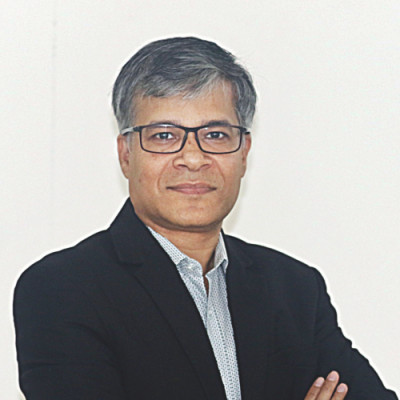 The government's decision to keep its reserve of natural gas at a sustainable level and rapid urbanisation in the country paved the way for a robust increase in LPG consumption. We can expect the LPG industry to grow exponentially in the future. All the players in the LPG industry helped each other grow. However, in the long run, the companies will fight over the price as the supply will continue to increase and the market will be saturated.
Natural gas and fuels like fossil fuel, biomass, LPG are strong components of a country's energy mix. All these are competing against each other, so it is important for the regulators and the companies to have a roadmap to understand the LPG industry's role in the future. As the government has provided licenses to 53 companies, we need to have a good strategy to increase the use of LPG in residential and commercial establishments. Two FRSUs (Floating storage and regasification unit) have already started their operation, and the third one is being established.
The overall LPG infrastructure in Bangladesh is over-invested. The consumption of LPG per capita is around four to five kilograms in Bangladesh. Even if it reaches the level of India, which is around 20 kilograms, Bangladesh market would reach a maximum of 3.5 million tonnes, but the current storage capacity is 100,000 tonnes which can supply up to five to six million tonnes.
LPG companies make their margin through rotating cylinders. It gives you around five to six days to receive one vessel. The bottle cost is 2400 Tk, but you have to consign it at 700 Tk. Each bottle or cylinder is consigned at a rate of three times per year, which means you need five years to recover the money invested on the cylinder.
Total is a French multinational company operating in 130 countries. We have been operating in Bangladesh since 2002, maintaining high safety standards and quality.