"Bangladesh is oversupplying local LPG-related products"
In conversation with Engr Md Jakaria Jalal, General Manager (Sales), Bashundhara LP Gas Ltd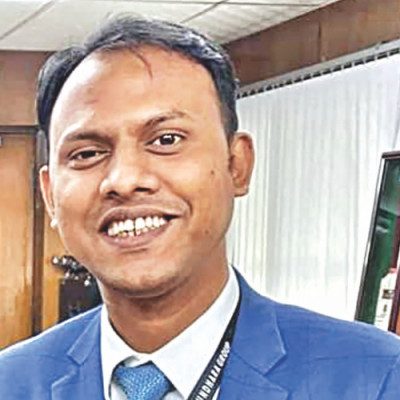 The LPG industry had tremendous growth in the last four to five years. In 2013, the industry produced 80,000 tonnes of LPG. This year, the industry reached one million tonnes. From 2014 to 2015, and 2016 to 2017, the growth of the industry was 100 percent. But from 2018 to 2019, the growth of the industry was merely 10 to 12 percent. This dip in growth was because the product had overcome exponential growth and entered the organic growth phase.
During the time of exponential growth, the demand for local LPG products was 700 units, but the local market produced about 200 units. In recent years, the demand is still 700 units, but the local market produces 1200 units, which means Bangladesh is oversupplying local LPG-related products.
The sourcing of the LPG is built in Mongla and does not allow the entry of big vessels. To tackle future demands, we need more channels. Also, the VAT on the product needs to be lowered in order to reach out to 70 percent of the country's people.
Mass awareness is necessary on how to use LPG gas cylinders, and how to keep the installation process risk-free. LPG association and the government jointly organised campaigns, the numbers of which need to increase in the coming years. The safety measures are simple: the regulator must be kept plugged into the cylinder; the cylinder cannot be placed sideways, or upside down; the cylinder cannot be in a confined space.
Bashundhara LPG gas has the capability to serve 75 percent of the market's demand. We have our own international and inland LPG vessel, road tanker, cylinder carrying truck, and we host a unique, fast distribution process.