KOTHA: Addressing sexual violence at its core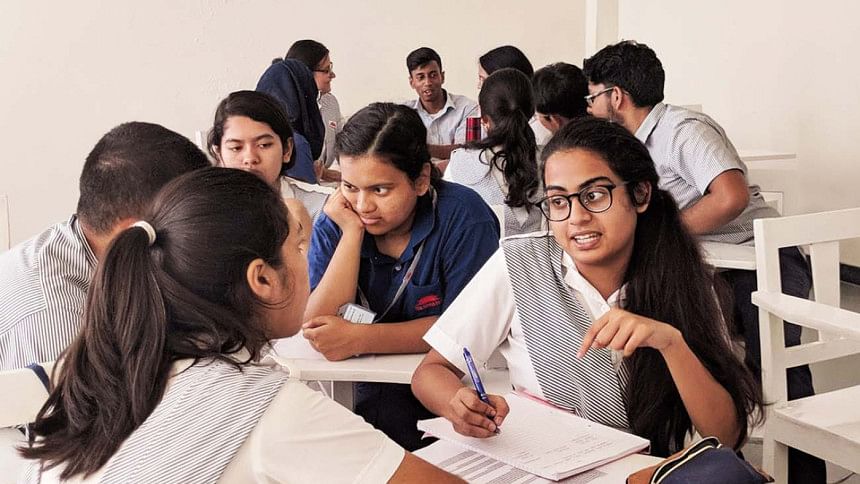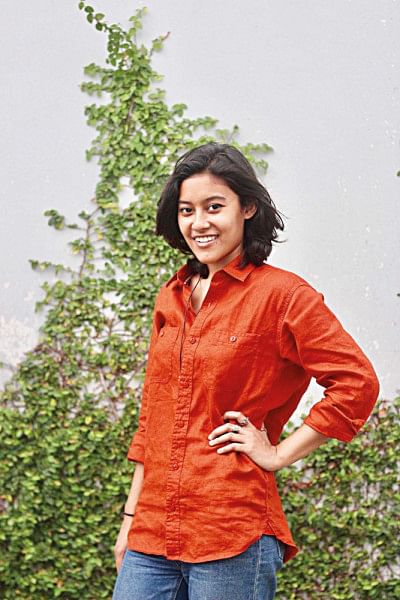 Twenty-three year-old Umama Zillur, a graduate from Mount Holyoke College, founded KOTHA, a primary intervention programme that addresses the attitudes, behaviours, and conditions that support, condone and lead to sexual violence, in 2016. Developed under the Clinton Global Initiative and awarded with the Social Innovation Fund by Mount Holyoke College, KOTHA incorporates comprehensive education, capacity building, advocacy, outreach and research in the hope of addressing sexual violence at its core.
Although steps have been taken to address sexual violence, there still remains a lack of school-based knowledge sharing and discussion surrounding topics of gender, consent, intimate partner relationships and physical and mental health. Bearing that in mind, 'Kotha at School', one of KOTHA's primary initiatives, involves incorporating topics such as gender norms and stereotypes, consent, relationships, bullying, cyber harassment, physical and mental health, in classrooms. By partnering up with schools for an extended period of time, Umama reaches out to high school students with relevant information, ensuring the sustainability of the lessons that the initiative aims to deliver. KOTHA's peer education model breaks the communication barriers in traditional teacher-student relationships and creates a space for honest conversations, revolving around difficult issues. Throughout the interactive sessions, the students act in plays, take part in myth-buster rounds and view short films based on the discussion topics.
Umama explains that during their sessions at Sunbeams School last year, the environment was vibrant and energetic, with the students willing to engage in conversations and challenge their perspectives. She looks to form partnerships with five more schools and work with middle school students in the near future.
She regards KOTHA as a channel for making conversations about sexual violence a part of the public discourse. "We should focus on letting the youth realise their right to information and letting them take charge of their lives," she says. "Parents also need to create avenues for open and honest conversations with their children."  Umama conceived KOTHA, inspired by the frustrations she faced growing up as a woman in Bangladesh. She wanted to shift the narrative of sexual and gender-based violence in the country away from individuality and connect it to the broader culture and attitudes that breed it. She applauds the brave young girls who have recently come out with their stories of sexual assault on social media, and hopes to support them.
Umama plans to make short films, complemented by conferences, independent talks and art programmes, through which people can connect with different issues related to sexual violence through visualisation, creativity and personal expression.
In addition, she intends to launch 'Kotha at Work', an initiative aimed at promoting gender inclusive workplaces, tackling workplace harassment and teaching people about existing  gender biases and stereotypes.