Sexual Harassment
Ready to Fight Back!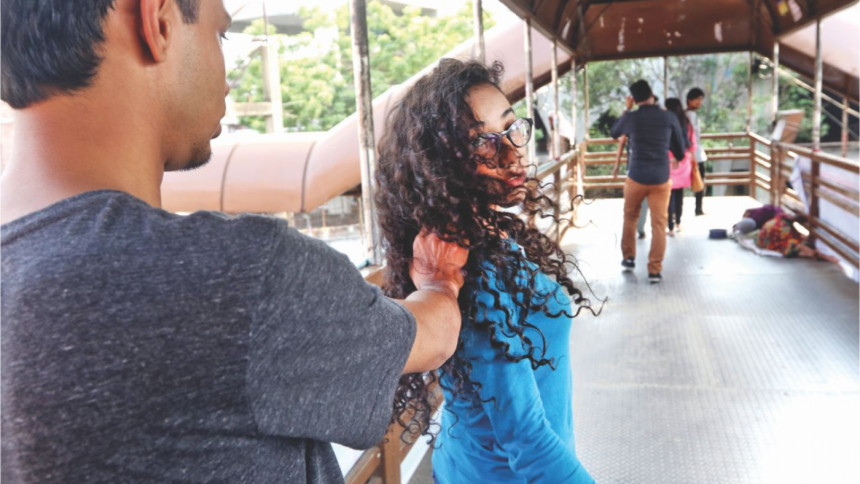 We all say and know that sexual harassment has, unfortunately, become a part of our daily lives. Everyday, women out on the streets of Dhaka face harassment in some form or the other. What is shocking is that many women don't know when they are being harassed, and end up keeping mute. The definition of sexual harassment is now believed to be being inappropriately touched only. To be able to fight against sexual harassment, we really need to know what to address.
According to Stop Street Harassment (SSH), an American nonprofit organisation dedicated to documenting and ending gender-based street harassment, gender-based street harassment is unwanted comments, gestures, and actions forced on a stranger in a public place without their consent and is directed at them because of their actual or perceived sex, gender, gender expression, or sexual orientation. Street harassment includes unwanted whistling, leering, sexist, homophobic or transphobic slurs, persistent requests for someone's name, number or destination after they've said no, sexual names, comments and demands, following, flashing, public masturbation, groping, sexual assault, and rape. A lot of these actions are also often belittled by being termed as 'eve-teasing'.
Other instances of sexual harassment can include sending email, messages or leaving repeated phone messages for someone who has clearly indicated no interest. Making regular sexually evocative comments to a person who has not displayed interest and requested that you stop the activities is considered sexual harassment. Finally, sending unwelcome pornographic material or obscene messages to someone is considered sexual harassment.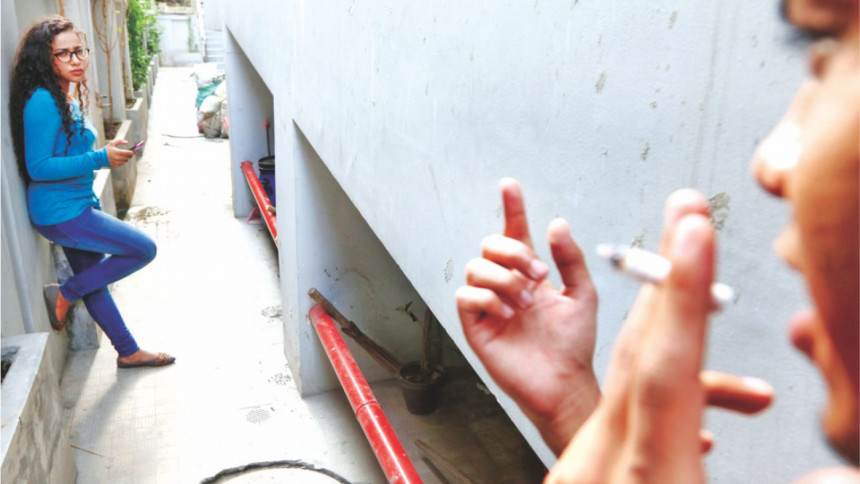 According to a 1992 study conducted by the International Labor Organization (ILO), "Sexual harassment is inextricably linked with power and takes place in societies which often treat women as sex objects and second-class citizens." As much as many men and women think that sexual harassment occurs because of the deprivation of sexual contact, it has been proven time and again that, that is in fact not the case.
In the Bangladeshi context, where women are treated as a minority, a lot of the times that sexual harassment takes place is because the men think that is what is needed to shame them enough to 'put them in their place', which goes to show that sexual harassment is more of a power-play than anything.
The notion that harassment can only be done by men to a woman is also incorrect. When a woman blames another woman's attire for being harassed, or when a woman catcalls another woman for her clothes, it is considered a part of rape culture.  
Taking such information into account is very important for young women all across the country to be prepared when they are being faced with sexual harassment on the streets or elsewhere. The moment any of these actions are recognised, we can address it as sexual harassment and take appropriate actions against it. We can now be ready for whatever comes for us. We can now be ready to fight back!