FIVE THINGS
5 Ways to Prepare for Winter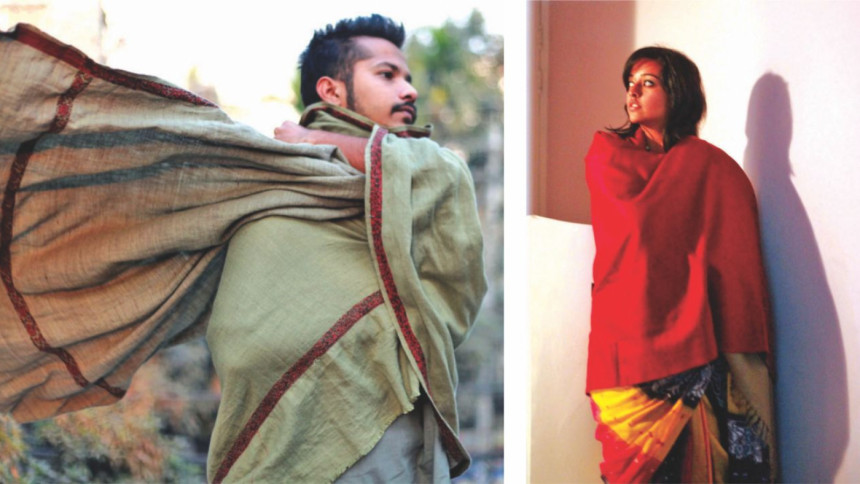 Winter is coming. 

No, seriously. It is coming, and while we're very excited about finally letting go of the unbearable Dhaka heat and humidity, the cold waves can take quite a toll on our bones. To make sure that we can enjoy the chilly winter breezes, there are a few ways we can prepare ourselves. Here are five ways you can prepare yourself for winter (it is, in fact, coming.): 
1. Moisturise regularly: The first sign of winter's toll on your body is when your skin begins drying up. Eventually, you are left with flakes of skin here and there all over you for the entire month. The only way you can fix this is by moisturising thoroughly. Whether with baby oil, moisturising creams, or cocoa butter, make sure you splash some on yourself after your shower to keep your skin smooth and silky. 
2. Get your winter shopping done: There is only one season in the world that makes me enjoy shopping- and that is, obviously, winter. Badruddoza market is your best bet when you want to shop in bulk in the most affordable prices. Cozy up with turtlenecks, wrap arounds, pashminas and spend a warm and fashionable season this year. 
3. Spice up your food: The one thing that gets me through winter is warm and spicy soup. Any spicy food actually can warm up your insides within minutes of consumption. So when the winter hits full throttle, make sure you visit the pitha (rice cake) stands to devour some chitoi and morich bhorta.
4. Boost your humidity: You can start by getting yourself a good humidifier. These little magic-machines can help keep your room warm and humid during the bone-chilling cold waves that hit during the winter months. 
5. Heat up your blood: Work out to warm up- the best advice for winter. You can run, jog, or even just do household chores- moving around keeps your blood flowing and at a good regulated temperature. 
With these little tips, you can be sure to have spirited winter that involves less shivering and more warm cups of tea, pitha stands, and street-side gossip!