five things
5 traditional Objects That Are Almost Disappearing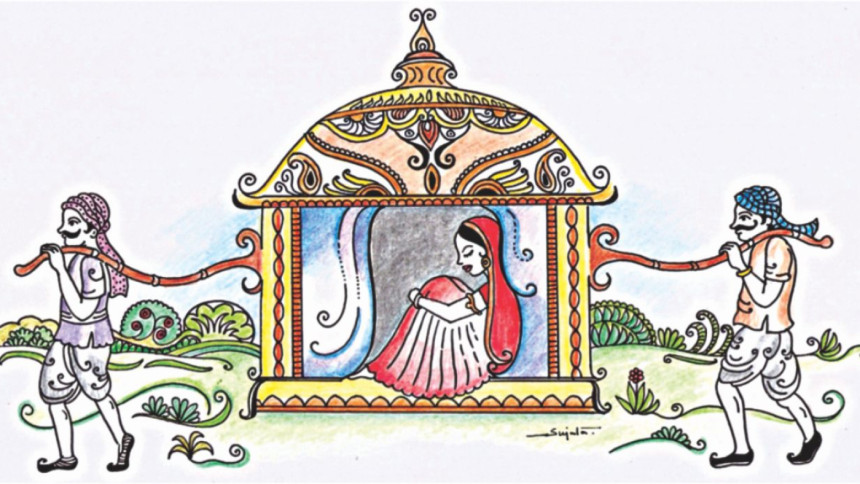 Bengali culture and tradition are basically the reflection of our rural settings. Rural lifestyles, crop- production, vehicles, machineries, food, religious beliefs and the nature are the vivid elements of our folk culture. Here are five such traditional objects that are disappearing with time:
1. Palki (Palanquin): The Palki is basically a box-like wheel-less vehicle, which is carried on shoulders of six men called the Beharas.   In earlier times, the palki was used by the zamindars to move from one place to another. Later on, it was used to transport the new bride from her father's home to her in-law's -- depicting the huge transition in a woman's life. Today, the palki is more of an  ornamental addition in weddings.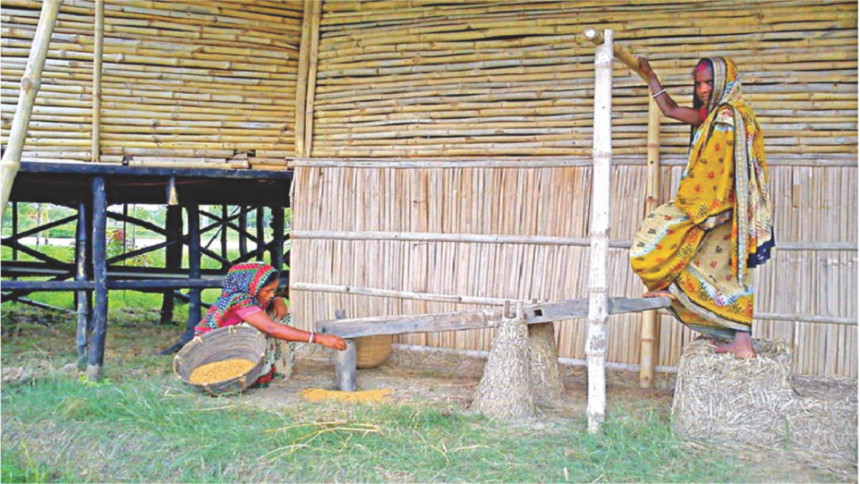 2. Dheki: A dheki used to be a very significant part of a village home. An agricultural tool, it was used for separating rice grains from their husks operated by two or three women. Though husking machines and automatic rice mills are now used in the country, dhekis are still in use in many villages. A dheki is basically a heavy wooden lever and at the one end of the lever, there is a vertical wooden cylinder, which functions as a pestle.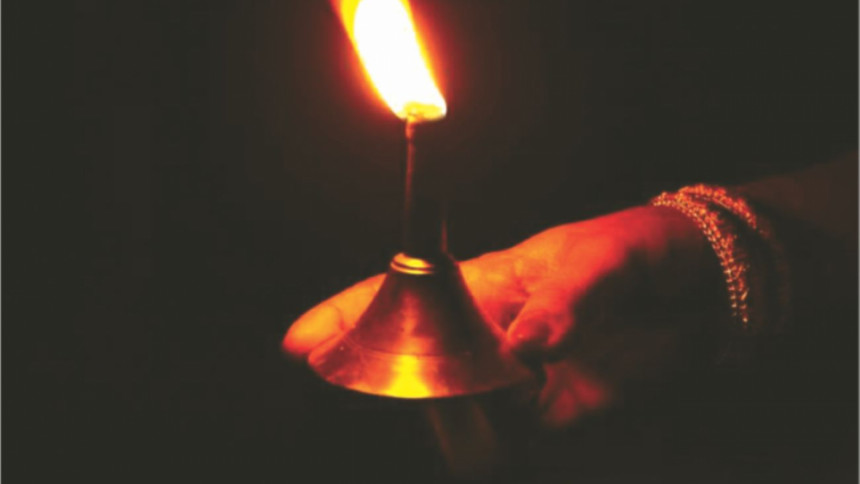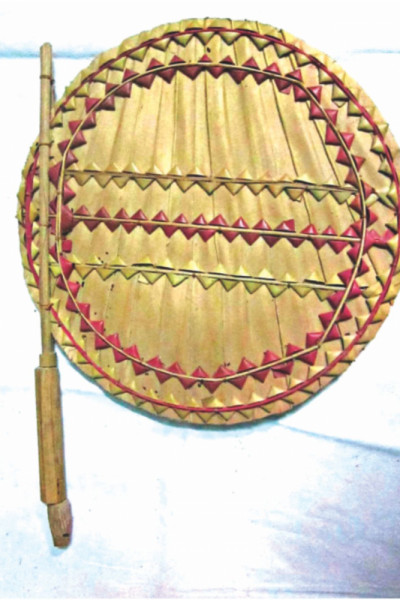 3. Kupi (Kerosene Lamp): When electricity was not available in many rural areas, a fire lit Kupi was the only way to shed some light around. There are varieties in designs and colours, for example, some are earthen, some are wooden, and again some are metallic.  Though presently, the use of Kupis has been replaced by the electric lights and charger lamps, kupis are still used in many rural areas.
4. Tal Pankha (Handmade fan made of palm leaves): Tal Pankha is a long-standing tradition of the Bengalis. There was a time, when a variety of pankhas were kept at home for the new bridegrooms, guests, and every day use as well. After collecting and processing the palm leaves, they are cut according to the size and then a bamboo handle is attached.  After which, colourful clothes or sometimes laces are stitched around it to make it more attractive. In our villages, many folktales exist surrounding the tal pankha!
5 . Latim (Spinning Top): Playing latim is one of the most significant games for those who have grown up in the rural villages. Earlier, the village teens would pull a string and watch the top spin on its own. Traditional latims are made of wood, or sometimes iron. A rope is twisted around its axis that causes a rapid unwinding when pulled quickly – setting the the top in motion.