Physical and mental activity, diet, and dementia risk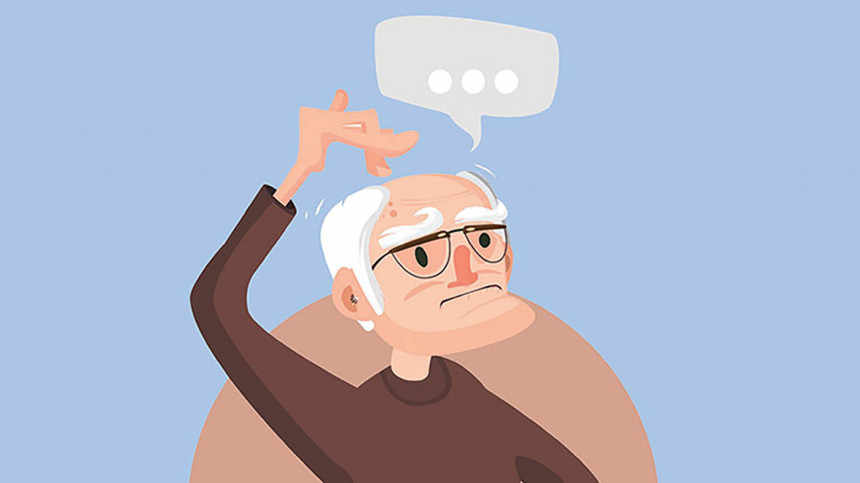 Lifestyle features are potentially modifiable risk factors for dementia. Two teams prospectively analysed data from the U.K. Biobank study to determine dementia risk associated with patterns of physical activity and mental activity (PA/MA) and with consumption of ultraprocessed foods (UPF). In both studies, all participants were dementia-free at baseline.
Physical and mental activity were determined by questionnaire data, and consumption of UPF was determined by data from at least two 24-hour dietary assessments. Covariates included demographics, socioeconomic factors, alcohol/smoking status, body-mass index, area-based deprivation, medical comorbidities, and cognitive function, with the addition of sleep duration, total energy intake, and healthy diet score in the UPF study.
Genetic susceptibility was determined by established genetic risk factors and self-reported family history of dementia in the PA/MA study. All-cause dementia, including Alzheimer disease (AD) and vascular dementia (VaD), was based on diagnostic codes from hospital and mortality records.
The findings support the encouragement of healthy lifestyle behaviours to decrease dementia risk, including the promotion of physical and mental activity along with a healthy diet of unprocessed or minimally processed foods.
Source: Journal Watch