Helplessness is deeper than sadness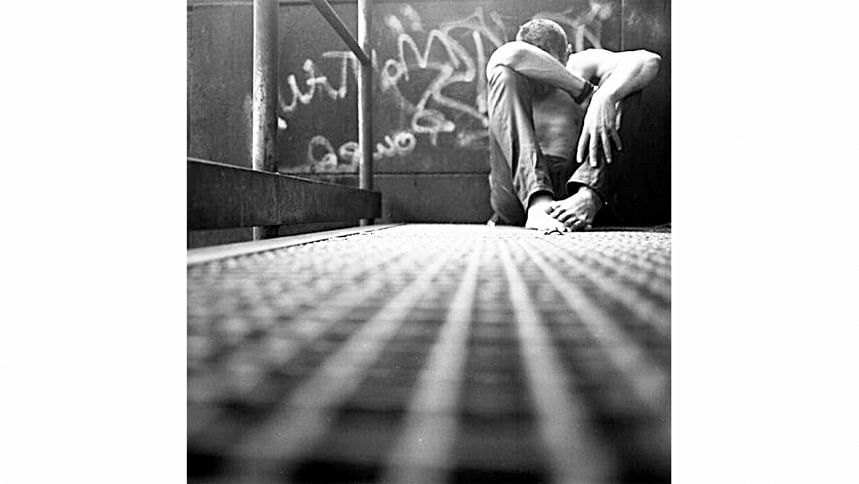 Feeling helpless is like 'pearls are of no value in a desert' . Trying to hide pain increases powerlessness. Helplessness can sometimes feel psychologically paralysing. It creates a sense of being unable to act or react to a negative situation. It may be associated with anxiety, phobias, and loneliness. It  is easier to say, 'My head is spinning' than to say, 'My heart is broken.'  People often feel helpless.
In times of crisis, they expect cooperation from at least close ones. But helplessness can turn into hopelessness. These feelings  can be difficult to manage and may indicate a mental health condition. Because  it can be hard to stay motivated after stress or failure.  Nevertheless, there is another term known as 'learned helplessness' by American psychologists. This is a slightly different psychological concept. Once a person realises that they cannot control the events around them, they lose motivation. Learned helplessness hinders decision making. It's not technically a mental health condition. It's more than likely athought disorder.
In contrast, sadness is a human emotion that everyone feels at some point in their lives. Sadness is a natural reaction. Although most sadness are temporary and fade with time.
Thinking about others' needs can help us lift our spirits and change our perspective. The impact of a small act of kindness on someone's life can be timeless and priceless. This can also change community power.
E-mail: [email protected]