Wild cards for Sagor, Tumpa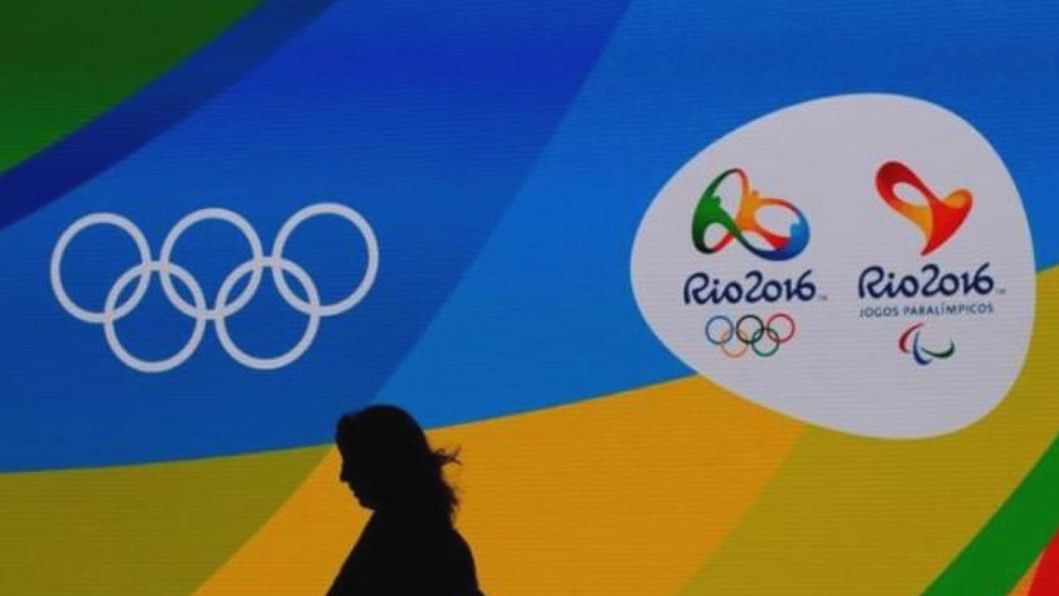 Bangladesh received two more wild cards for the Rio Olympic Games as the number of confirmed participation for the country increased to four.
Swimmers Mahfizur Rahman Sagor and Sonia Akter Tumpa earned the wild-card entries as confirmed Bangladesh Swimming Federation's general secretary Rafiz Uddin Ahmed: "I was confirmed of the two wild cards on Friday night. We had asked for four cards, but FINA, the International governing body of swimming, allocated us two cards for Sagor and Tumpa."  
The allotment of the two wild cards means a total of four Bangladeshi athletes have so far been eligible to represent the country in the Olympic Games, scheduled for August 5 to 21 in Rio de Janeiro, Brazil.
Earlier, shooter Abdullah Hel Baki and archer Shyamoly Roy also earned wild cards for the biggest sporting event on earth.
However, the number of Bangladeshi participants is likely to increase as golfer Siddikur Rahman is all but confirmed to get a direct entry into the games through qualification.
Siddikur, who is now in 53rd position in the Olympic ranking with 60 golfers from across the world to be able to participate in the games, has a bright chance to directly qualify as the first ever athlete from Bangladesh. His participation will be officially confirmed when the final list is disclosed on Monday night.
Sagor, who will return to Dhaka today after completing a year-long high-performance training course in Thailand, is going to participate in the Olympics for the second time after representing Bangladesh in the 2012 London Olympics.
However, a shoulder injury during an Olympic qualifying meet in Hong Kong last month has left the country's best swimmer in some doubt.
"I'm happy to get the wild card, but the shoulder injury is a major concern for me," Sagor said on Saturday. "Doctors and my trainers have told me to take rest, but it is not possible to rest ahead of the Olympics."
Sagor, who won seven bronze medals in the South Asian Games in India earlier this year, failed to earn a direct entry in either of the 50m or 100m freestyle events.
Meanwhile, Bangladesh Athletics Federation and Bangladesh Boxing Federation are still hopeful of getting at least two wild cards, but they are yet to get any positive response from either the Bangladesh Olympic Association or the respective world governing bodies.
Athletics federation's general secretary Ibrahim Chengis said they are looking towards BOA for getting a wild-card as they asked for two wild cards for their two best sprinters Mezbah Uddin Ahmed and Shirin Akter.
"BOA is corresponding with International Olympic Committee and World Athletics Federation on behalf of us regarding the wild cards," Chengis said. "As the mother of sports, athletics should get a wild card."
Boxing Federation's general secretary MA Kuddus said they are waiting for positive news on boxer Al-Amin.
"As he [Al-Amin] is undergoing a training course of the World Boxing Federation, we hope he will be considered for a wild card," Kuddus said.
BOA said that the fate of Mezbah, Shirin and Al-Amin will be known on July 14 as the IOC will complete the list of participating athletes on that day.