Farah was fixing fantasy team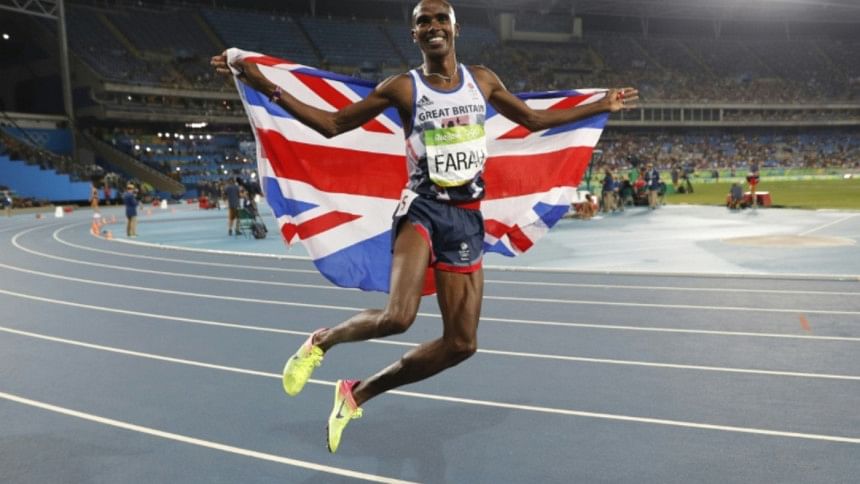 Mo Farah has revealed what he was doing just minutes before walking onto the track to make Olympic history - and it's not what you think.
He wasn't 'visualising' or disappearing into 'the zone' with his headphones clamped on.
Instead the mad-keen Arsenal fan was thinking about football.
"I shouldn't be saying this but before my final I was trying to do my fantasy football team," he said.
"It wouldn't let me do it due to the time difference. I didn't start it in the end. I missed two weeks of it and I thought, 'I can't do it now!'.
"I'm just a normal person so obviously you listen to the radio, listen to music, check out Twitter. You always do the normal things." Farah became Britain's most successful ever track Olympian as he defended his 5,000m and 10,000m titles in Rio, the first man to achieve that feat since the legendary Lasse Viren.