'Brazil welcomes the world to Rio'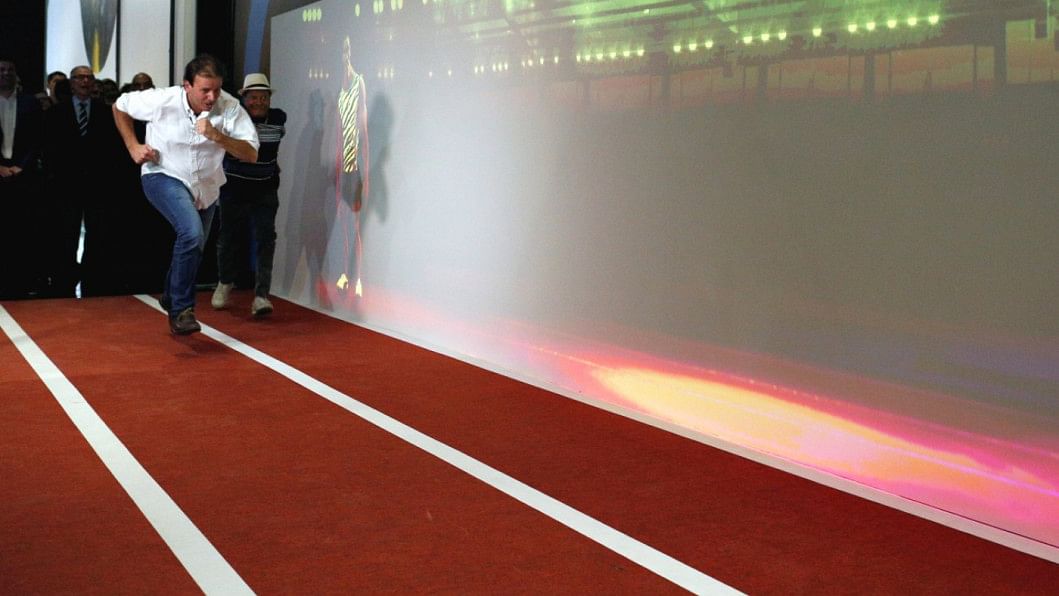 Michel Temer, the interim president of Brazil, has welcomed people of the world to Brazil to be part of the Olympic and Paralympic Games to be held in Rio de Janeiro in August-September. With the Summer Olympics just 30 days away, Temer said the country was ready to host South America's first Olympics.
"The Olympic Village, housing more than 17,000 participating athletes in one of Rio de Janeiro's most beautiful settings, has just been inaugurated. All sports facilities, especially those serving the Olympic Park in the Barra da Tijuca neighborhood, are also up and ready," the interim Brazil president wrote in a written statement.
Having successfully hosted a number of major sporting events over the years, including the FIFA World Cup in 2014, the Brazil president is confident that all the best securities have been ensured to make the world's biggest sporting event a success. "The country has put together a solid security program of 85,000 federal, state, and municipal government personnel to ensure that sporting events take place in an atmosphere of absolute peace and tranquillity. This contingent of security personnel will work in an integrated fashion, overseeing the protection of athletes, coaching staffs, heads of state, government officials, local residents, and journalists."
Temer also assured visitors and sporting personalities that the chances of Zika virus infection during the games will be next to nothing. "Over the past few weeks, rumour of the possibility of an outbreak of topical-disease during the Games has circulated. We can assure you -- as has the World Health Organization -- that the risk of Zika infection during the Games is practically non-existent. Historically, an extremely low incidence of disease transmitted by the Aedes Aegypti has been recorded during the winter season in the Southern Hemisphere. Indeed, there has been a dramatic decline in cases of Zika infection in Rio de Janeiro and throughout Brazil in the past few weeks."