Siddikur's early exit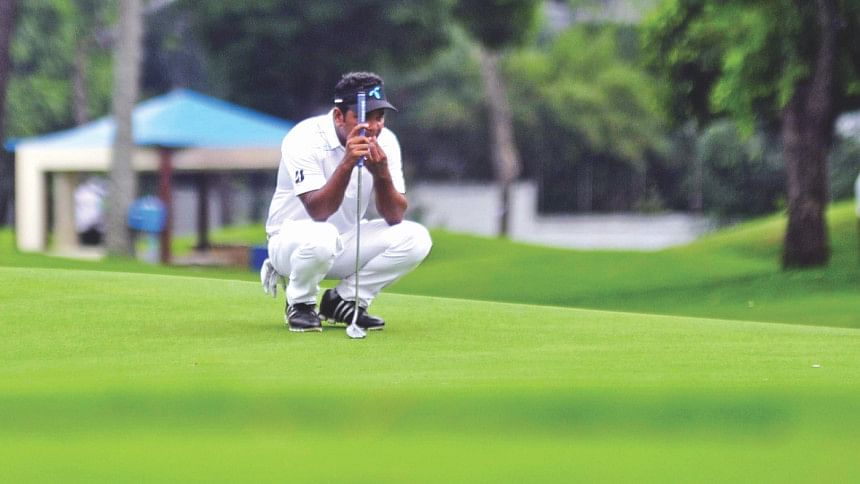 Siddikur Rahman made an early exit from the King's Cup after a horrendous second round yesterday. The Rio de Janeiro-bound Bangladeshi golfer went through his worst day of the season, coming just a week ahead of the Olympic Games, as he racked up five bogeys and a double bogey at the Phoenix Gold Golf and Country Club in Pattaya on Friday.
Having started the day at joint 19th position after a two-under-par (68) in the opening round, Siddikur found himself way below the cut mark at the end of the day after a seven-over-par (77).
The two-time Asian Tour winner started with a double bogey and followed it up with a bogey on the second hole. Three more bogeys and no birdies on the day meant that his participation in the 750,000-dollar event was cut short by two days. However, the early exit will allow Siddikur to have a couple of days' rest at home before he flies off on August 2 for Rio, where he will carry the Bangladesh flag in the opening ceremony.