Greg swaps spikes for dancing shoes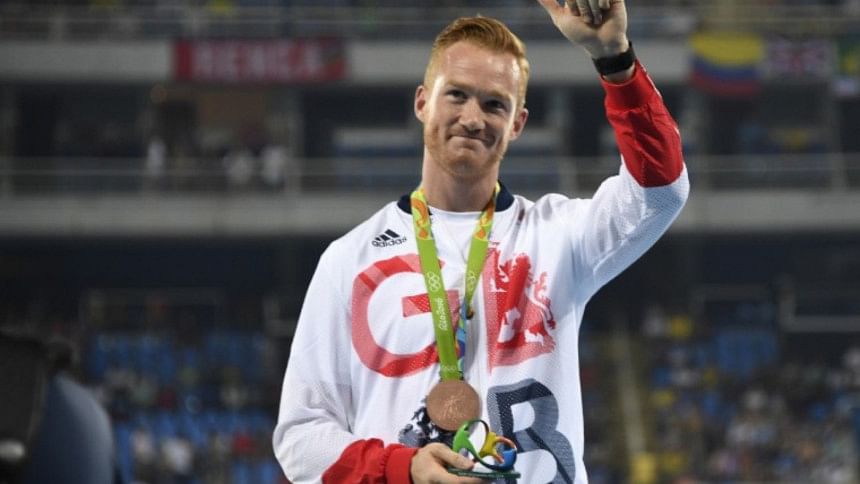 Britain's long jump world champion Greg Rutherford is to take a break from his day job to appear on the BBC's popular programme 'Strictly Come Dancing', he revealed on Monday.
The 29-year-old 2012 Olympic champion, who had to settle for bronze at the Rio Olympics, said he was facing a vastly different challenge from trying to jump the furthest into a sandpit.
"I love being challenged and taking to the Strictly ballroom is like nothing I have ever done before," said Rutherford, who won the world title in 2015 and is also a two-time European champion.
"Doing this is definitely a long jump from my day job for sure!" he joked.
Rutherford has been honoured with a statue of himself erected in his home town of Milton Keynes in 2014.