WADA suspends Doha anti-doping laboratory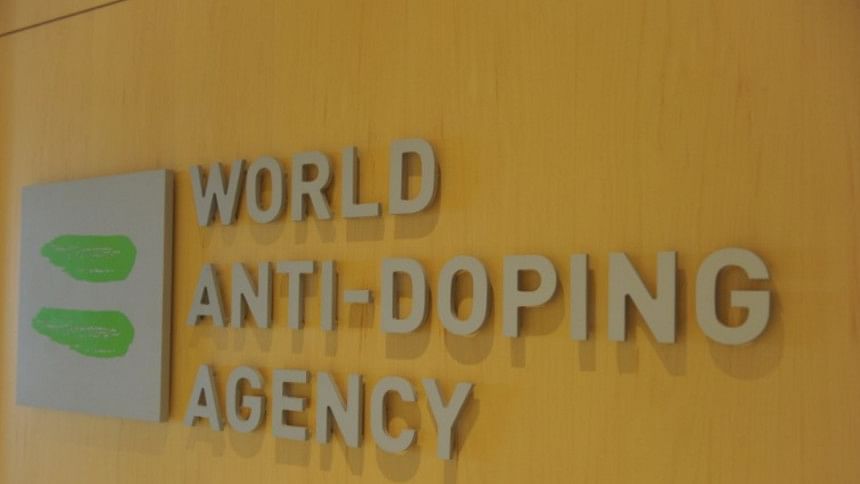 Doha's anti-doping laboratory has had its accreditation suspended for four months after it failed to comply with international standards, the World Anti-Doping Agency (WADA) said in a statement on Monday.
The decision to ban the laboratory in Qatar, host country of the 2022 soccer World Cup, was a direct result of more stringent quality assessment procedures introduced by WADA to ensure laboratories maintain the highest standards.
The suspension, which took effect on Nov. 7, prohibits the laboratory from carrying out any anti-doping activities including all analyses of urine and blood samples.
During the ban, samples must be sent to another WADA-accredited laboratory, "ensuring that athletes can have full confidence in continued high quality sample analysis and the wider anti-doping system."
The Doha laboratory has 21 days to appeal the decision to the Court of Arbitration for Sport.