Fizz motivated to play the two Tests, says Shakib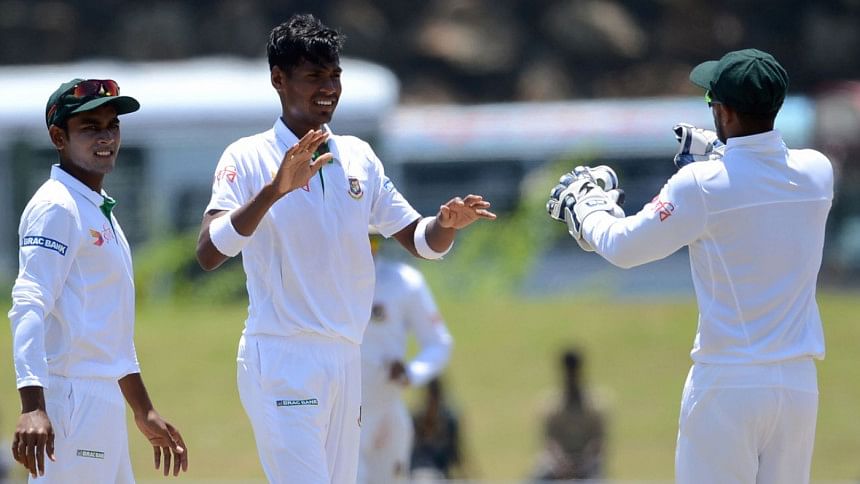 Shakib Al Hasan has backed fellow star teammate Mustafizur Rahman's decision to prefer playing limited-over cricket in a pre-match press-conference today ahead of the Antigua Test, starting on Thursday [8:00 pm BST].
However at the same time, the new Test captain of Bangladesh is confident over Fizz's motivation to perform well in the two-match Test series against the West Indies.
"Since he's [Mustafizur Rahman] involved in this series, so I think he is motivated to play the two Tests. This is what is important for the team," said Shakib.  
"Look, anyone can have their preference [in playing a certain format]. There is no need for any motivation in this regard. If Mustafiz prefers to play ODIs and T20Is and thinks it's best for him, then we should respect the decision.
 "But I don't know what will happen in the future but again, every player has their own comfort zone and preferences and we should respect it," Shakib re-iterated.