BFF ELECTIONS 2016
Salahuddin-led panel makes hefty promises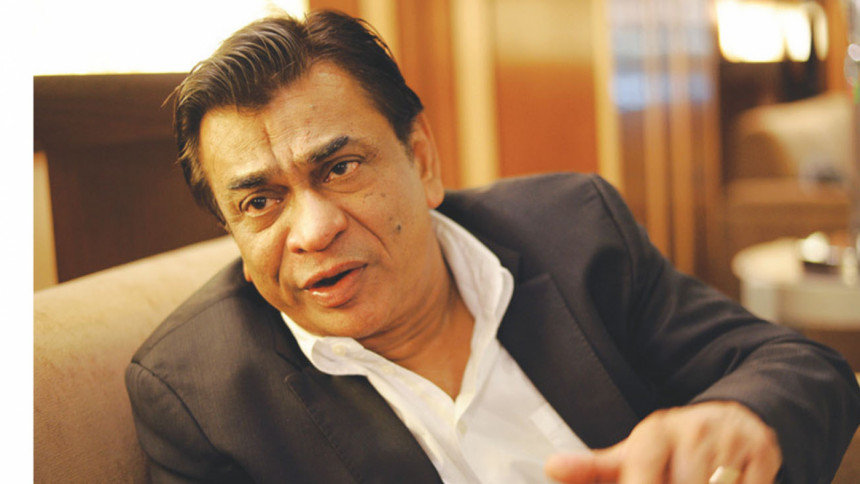 The Kazi Salahuddin-led Combined Panel made hefty promises in its manifesto for the upcoming elections of the Bangladesh Football Federation (BFF). In absence of Salahuddin, Tarafder Ruhul Amin, chief coordinator of combined panel, read out the 25-point manifesto at a crowded press conference at the Purbani Hotel on Friday, 22nd of April.
The combined panel, most of the members of which are in the incumbent BFF board, made quite a few promises, which include helping the clubs form under-14, under-16 and under-18 teams for improving the pipeline of the national team, if needed. The manifesto also promised to make the BFF Academy in Sylhet fully functional from June-July, 2016 while setting up a state-of-the-art gym at the BFF House. The manifesto also stated that it would introduce salary and insurance scheme for players, coaches and officials of the national team and provide District Football Associations with an annual fund from the Bangladesh Super League's coffers.
Even though there was no guidelines provided as to how these promises will be materialised, the panel members said they have already received verbal assurance from some sponsors. The members said they would lobby to include football in the annual budget of the government.