Archers settle for one silver, two bronzes at Islamic Games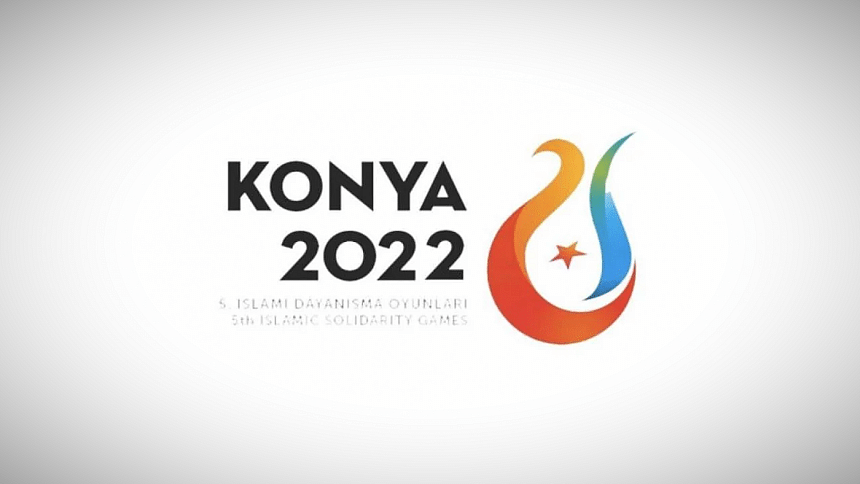 Bangladesh archers won one silver and two bronze medals at the 5th Islamic Solidarity Games in Konya today.
Bangladesh compound women's team had earlier confirmed the silver medal by qualifying for the final but the team of Roksana Akter, Shamoli Roy and Puspita Zaman offered little challenge to hosts Turkiye, who easily handed a 229-222 defeat to Bangladesh in the final match.
In the men's recurve team event, Bangladesh team -- comprising Sagor Islam, Hakim Ahmed Rubel and Ruman Sana -- beat their Saudi Arabia counterparts 6-0 in set points in the bronze-deciding match. Ruman and Co were earlier beaten 6-2 set points by hosts Turkiya in the semifinals.
Meanwhile, the Bangladesh women's recurve team -- featuring Nasir Akter, Beauty Roy and Diya Siddique -- beat Uzbekistan 6-2 in set points to win the bronze medal. 
The girls had to play the bronze-decider after a shocking defeat to Malaysia, who advanced to the final on the basis of precision of shots. 
The two teams could not be separated and after a 4-4 draw, the semifinal was pushed to tiebreaks, where both teams scored equal 23 points. However, Malaysia edged past Bangladesh in terms of shots comparatively closer to the target.