Russian athletes to compete as neutrals at Paris Paralympics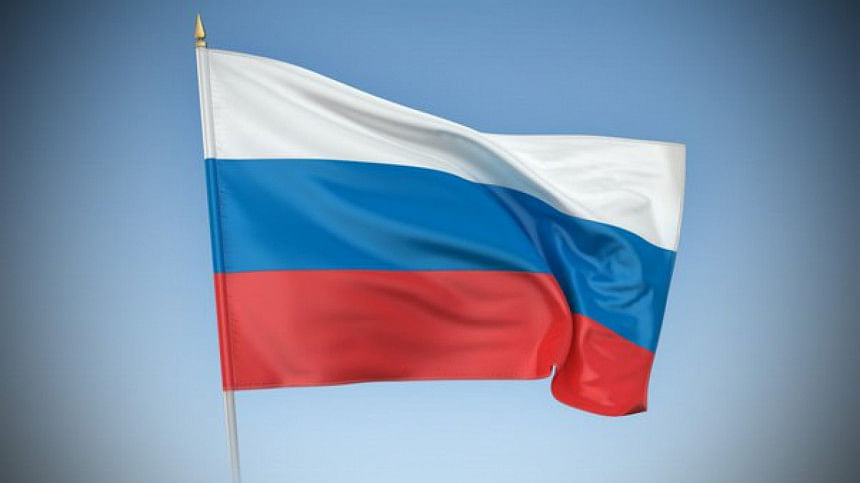 Russian athletes will be able to compete as neutrals at next year's Paris Paralympics after the International Paralympic Committee members voted against a full ban of Russia on Friday.
The IPC members first narrowly voted against a complete ban of the Russian Paralympic Committee (74-65) and then voted 90-56 in favour of a motion to partially suspend Russia for two years, subject to reassessment at a next general assembly.
"As a result of the General Assembly's decision, (National Paralympic Committee) Russia's membership rights are suspended for two years," the IPC said in a statement.
"With the exception that its athletes (and related support personnel) will be eligible to participate in an individual and neutral capacity in the Paralympic Games and World and Regional Championships and sanctioned competitions in the six sports for which the IPC acts as international federation."
Competing as neutral athletes means doing so without a national team or emblems, flags and anthems.
The IPC also voted not to suspend Belarus, which has been a staging ground for Russian troops and weapons during the invasion.
The decision comes two weeks before the International Olympic Committee session in Mumbai where it will also discuss Russia's and Belarus' participation at the Paris Olympics next year.
The IPC had last year suspended the paralympic committees of both countries and banned their athletes from competing following the Russian invasion of Ukraine in 2022. Belarus has acted as a staging ground for Russian troops and weapons.
Although an appeal against the suspension of the committees was upheld this year, Russian and Belarusian para-athletes remain banned from competitions to this day.
The IOC has not sanctioned the Russian or Belarus Olympic Committee or Russian members of the IOC. It did ban athletes following last year's invasion of Ukraine, which Russia calls a special military operation.
In March, however, it issued a first set of recommendations for international sports federations to allow Russian and Belarusian athletes to return.
The IOC has said athletes should not be punished for actions of governments.