Fury 'here to stay'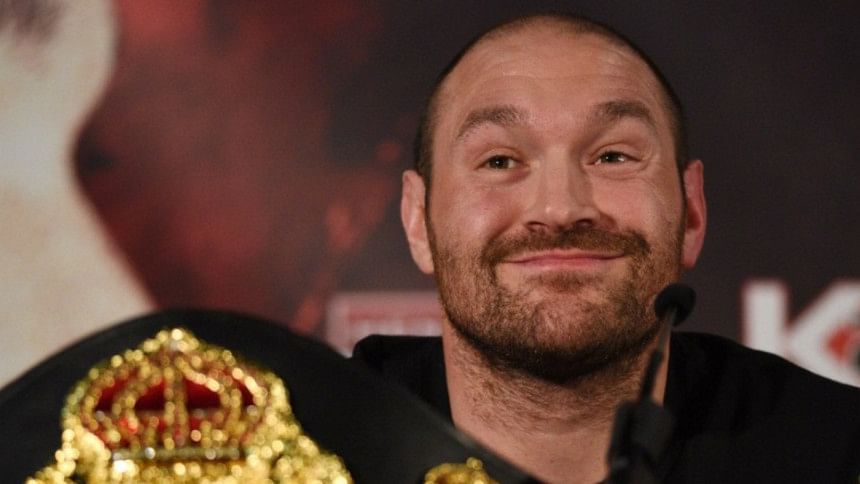 Britain's world heavyweight champion Tyson Fury said he was now "here to stay" just hours after announcing his retirement from boxing yesterday.
"Boxing is the saddest thing I ever took part in, I'm the greatest, and also retired," Fury said in an expletive-filled rant on Twitter.
A few hours later, however, the 28-year-old revealed he was planning to carry on fighting.
"Hahahaha u think you will get rid of the GYPSYKING that easy!!! I'm here to stay. #TheGreatest just shows u what the Medea are like. Tut tut," he said.
Fury has tested positive for cocaine, ESPN reported last week citing a leaked letter sent by the Voluntary Anti-Doping Agency (VADA). Reuters was unable to verify details of the report.