'Funeral for athletics'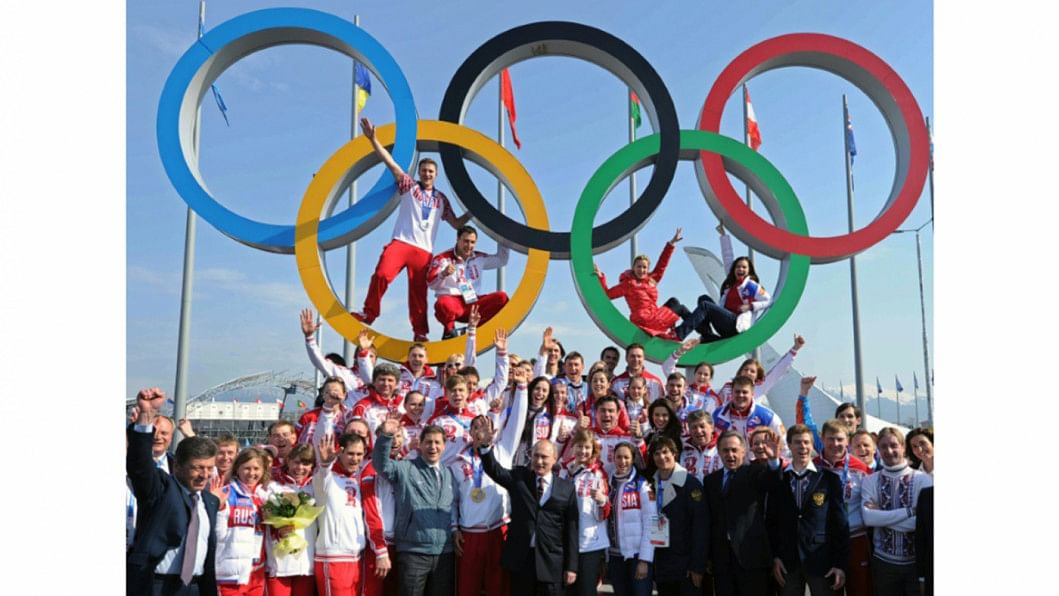 The Court of Arbitration for Sport (CAS) on Thursday dismissed an appeal against a ban on Russia's track and field team for the Rio Olympic Games over state-run doping.
Here are some of the star athletes who will now miss out on the Olympics starting on August 5:
ISINBAYEVA, THE POLE VAULT TSARINA
The grande dame of Russian athletics, star pole vaulter Yelena Isinbayeva, 34, had set her sights on ending her stellar career with a third Olympic gold medal at her fifth and final games in Rio.
The world record-holding pole vault tsarina, the first woman to clear the 5-metre bar, has not been implicated in the doping scandals that have engulfed many of her teammates during her glittering career.
Sharp-tongued Isinbayeva furiously lobbied against Russia's suspension, decrying the blanket ban as a breach of her human rights and taking a lead role in pleading Russia's case at the CAS.
"Thank you all for this funeral for athletics," Isinbayeva told TASS news agency in the wake of the ruling.
"This is a blatant political order."
She herself sparked controversy for backing a much-criticised anti-gay law in Russia at the 2013 Moscow World Championships. Her comments sent shockwaves through the athletics world and saw some Swedish track and field stars at the event paint their nails in rainbow colours.
SHUBENKOV, THE SIBERIAN SENSATION
The Rio Games could have offered redemption for 25-year-old world champion hurdler Sergey Shubenkov, who was eliminated in the semi-finals of his first Olympics last time round in London.
Shubenkov, who clocked 12.98 seconds to win gold in the 110m hurdles at the 2015 World Championships, trains mainly at a run-down facility in his Siberian hometown of Barnaul even though he has been offered to relocate to Los Angeles.
The exclusion of Russian athletes from Rio sees Shubenkov become the second member of his family to miss out on a chance of Olympic glory.
His mother, Soviet heptathlete Natalya Shubenkova, was sidelined from the 1984 Los Angeles Olympics after the Soviet Union and its Communist allies boycotted the Games - - a tit-for-tat move for the West's snub of the 1980 Moscow Olympics.
KUCHINA, THE FUTURE OF RUSSIAN ATHLETICS
High jumper Mariya Kuchina, 23, has an impressive medal collection -- golds from the 2015 World Championships and the 2014 World Indoor Championships, and a silver from the 2014 European championships -- but has yet to compete in an Olympic Games.
At the 2015 World Championships Kuchina defeated her more senior competitors. She is viewed as a leader in Russia's new generation of elite athletes, which the Russian government has promised to educate about the harms of doping in a bid to be repair its tattered image.