Phelps frustrated by Rio doping fears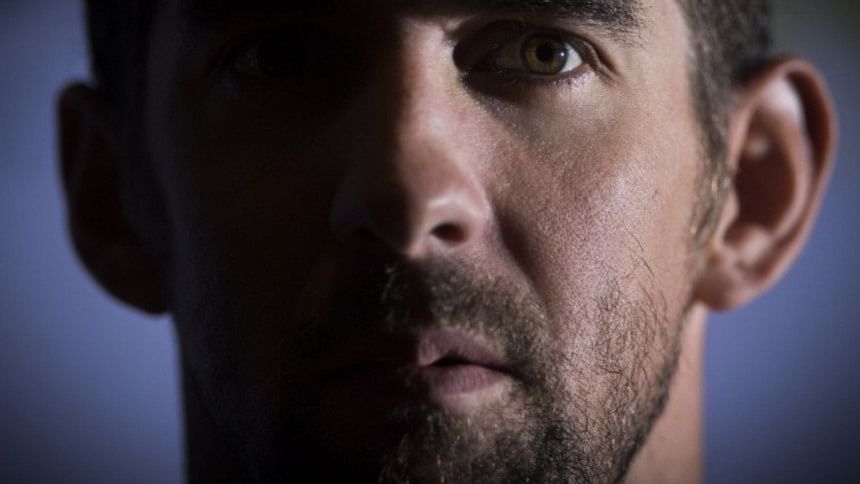 US swimming legend Michael Phelps has spoken of his frustration at the possibility rivals were using drugs at last year's Rio de Janeiro Olympics.
Phelps, in written testimony released ahead of his appearance on Tuesday at a US congressional hearing into drug use in sport, said he and teammates were left wondering whether they were competing on a level playing field in Rio.
It followed a build-up to the Games dogged by drugs scandals and revelations of a state-backed Russian doping program across multiple sports.
"Rio was also unique because of increased doping concerns," Phelps wrote in his statement.
"In the year leading up to the Games there was uncertainty and suspicion. I along with a number of other athletes signed a petition requesting that all athletes be tested in the months prior to the Games.
"Unfortunately, the uncertainty remained even through the Games and I watched how this affected my teammates and fellow competitors. We all felt the frustration, which undermines so much of the belief and confidence we work so hard to build up to prepare for the Olympics."
Phelps, 31, retired from swimming after Rio, his fifth Olympics, adding five more gold medals to boost his all-time tally to 23.
The American superstar said the suspicion that some rivals throughout his career were cheating had consistently rankled him.
"Throughout my career I have suspected that some athletes were cheating and in some cases those suspicions were confirmed," Phelps wrote.
"Given all the testing I and so many others have been through I have a hard time understanding this... I can't adequately describe how frustrating it is to see another athlete break through performance barriers in unrealistic timeframes, knowing what I had to go through to do it."