Phelps wants clean sport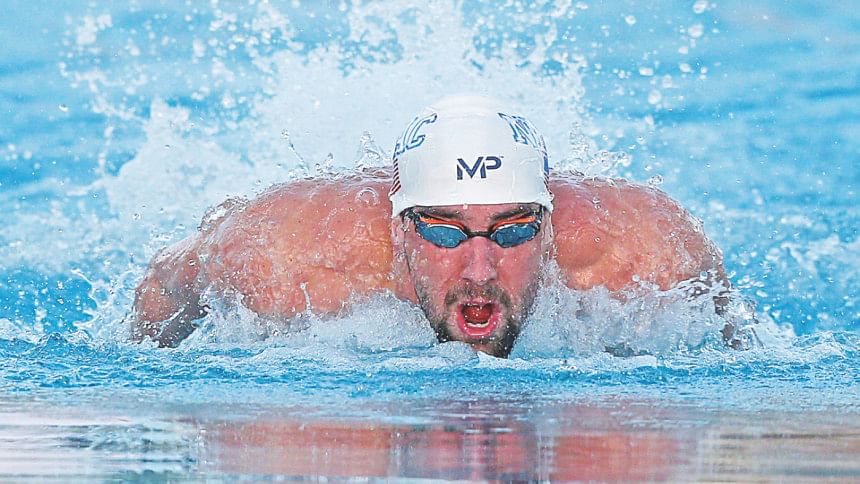 Michael Phelps, the most medalled Olympian of all time, questioned on Wednesday whether he had ever swum in a 'clean' sport as he prepared for a Rio Games overshadowed by the Russian doping scandal.
"We all want clean sports," the American told a news conference.
"I think I can honestly say as well in my career I don't know if I've ever competed in a clean sport," added the 31-year-old, winner of 18 career Olympic golds and 22 medals. "And it's upsetting."
However, his long-standing coach Bob Bowman was scathing about the situation.
"Clearly from a team perspective we are just focused on getting the best performances that we can, regardless of the circumstances," he said, sitting alongside Phelps.
"But I would have to say from a personal standpoint, it's very concerning to me that our governing bodies have dropped the ball in many ways on this. The system is broken and it has to be fixed."